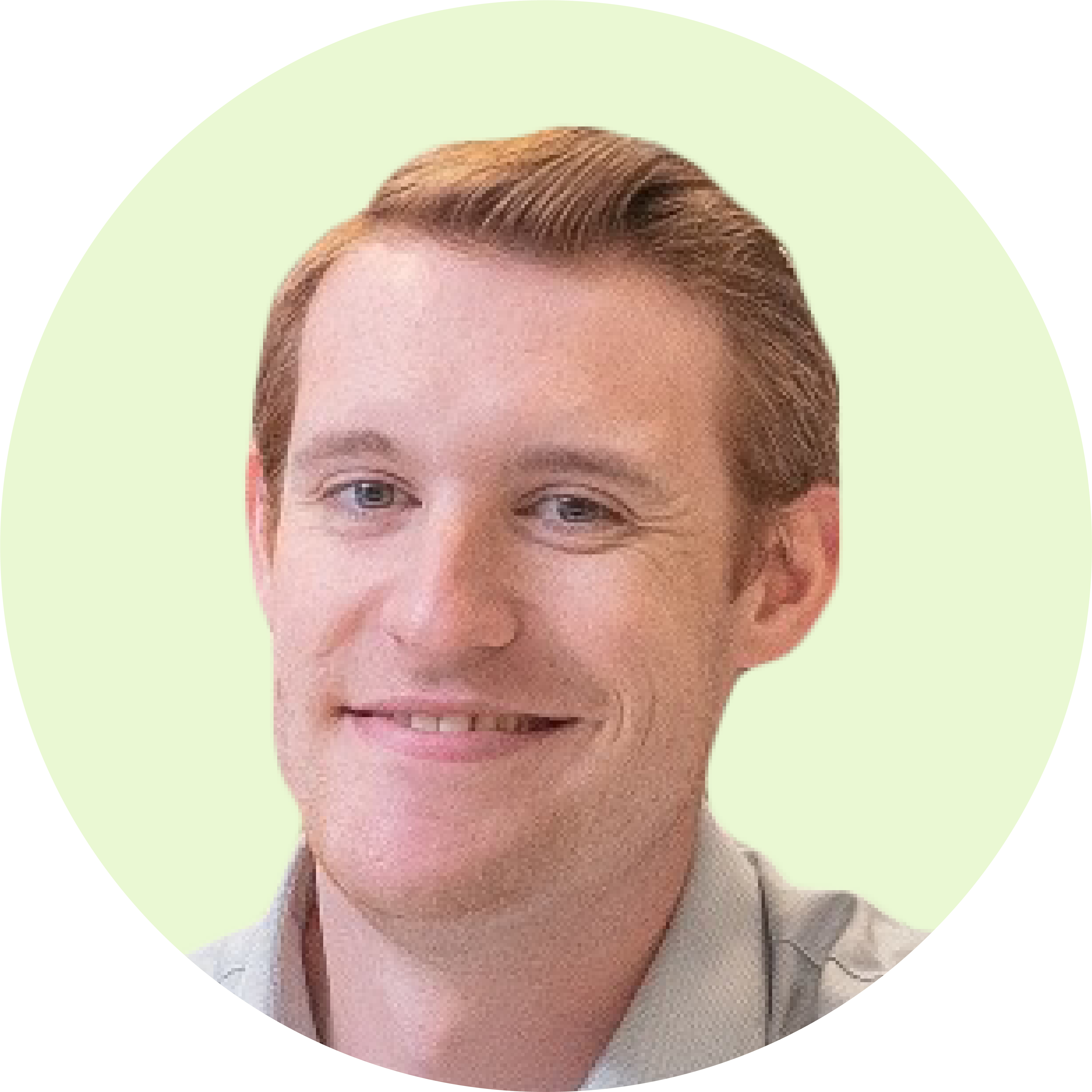 Steven P.

"When I first moved to Hong Kong, I was very grateful for Eureka. They helped me find an apartment and put me in touch with some quick part-time jobs, which really helped me establish myself in the city."

   Jonathan B.

"I worked as an ELTA with Eureka for three years before successfully applying to be an EDB NET. Of particular value was the training that they provided at regular intervals. I'm grateful and thankful to Eureka for getting me started in Hong Kong."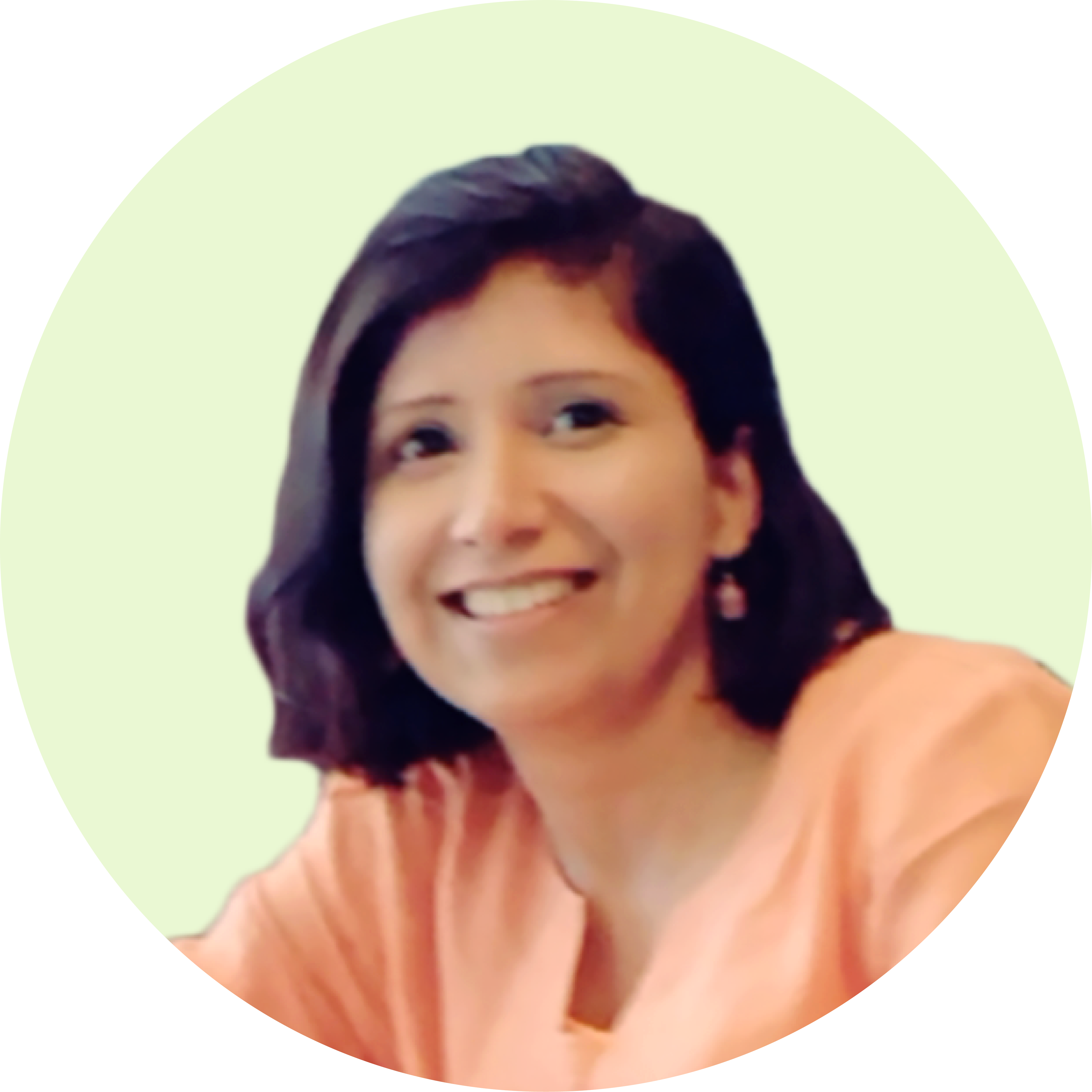 Pooja J.

"There were daunting moments. However, Eureka's continuous support helped me sail through these challenges with ease. I feel so incredibly blessed to be currently working as the Panel Head at a primary school."
   Jacinta J.

"Besides finding a school for you, the team offers great social networking opportunities and activities. Big thanks for the very informative seminars! You get to grow as a teacher and as an individual. All your questions will be answered, just ask!"
   Calee M.

"They do regular training, they have a Facebook page and they organise social gatherings, which I have found to be very helpful when being in a new country."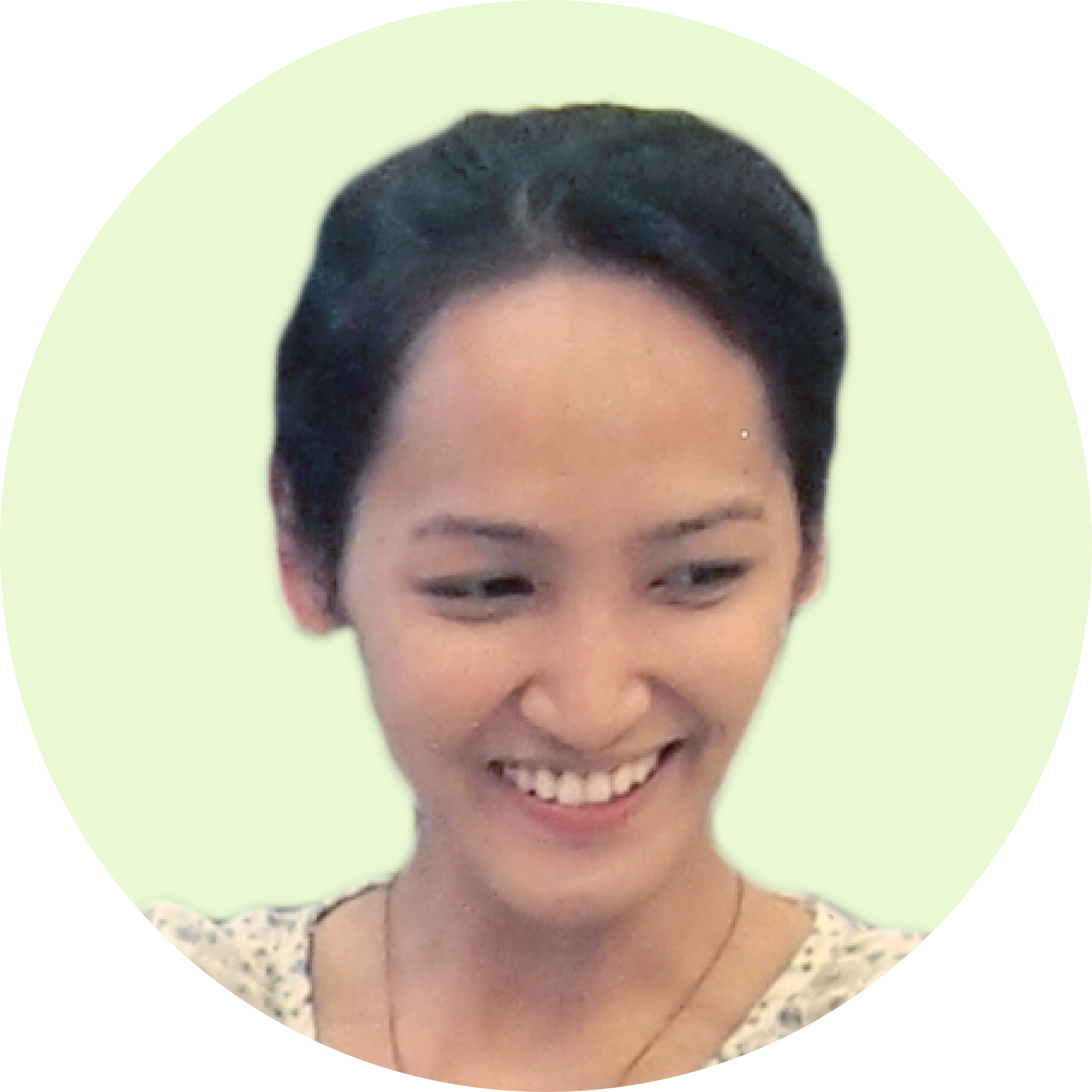 Dominique A.

"Eureka was incredibly efficient and responsive during the work visa application process—they provided all required company documents and advised me on acquiring the documents needed from my side."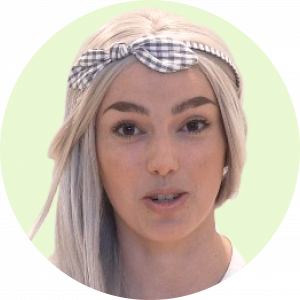 Georgia M.

"Through Eureka, I have made some very amazing long-term friends in Hong Kong."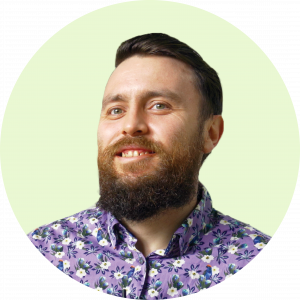 Daniel M.

"Thank you, Eureka, for everything. They have supported me since day one and really helped me grow, and I would not be where I am today (EDB NET of a secondary school) if it wasn't for Eureka's support."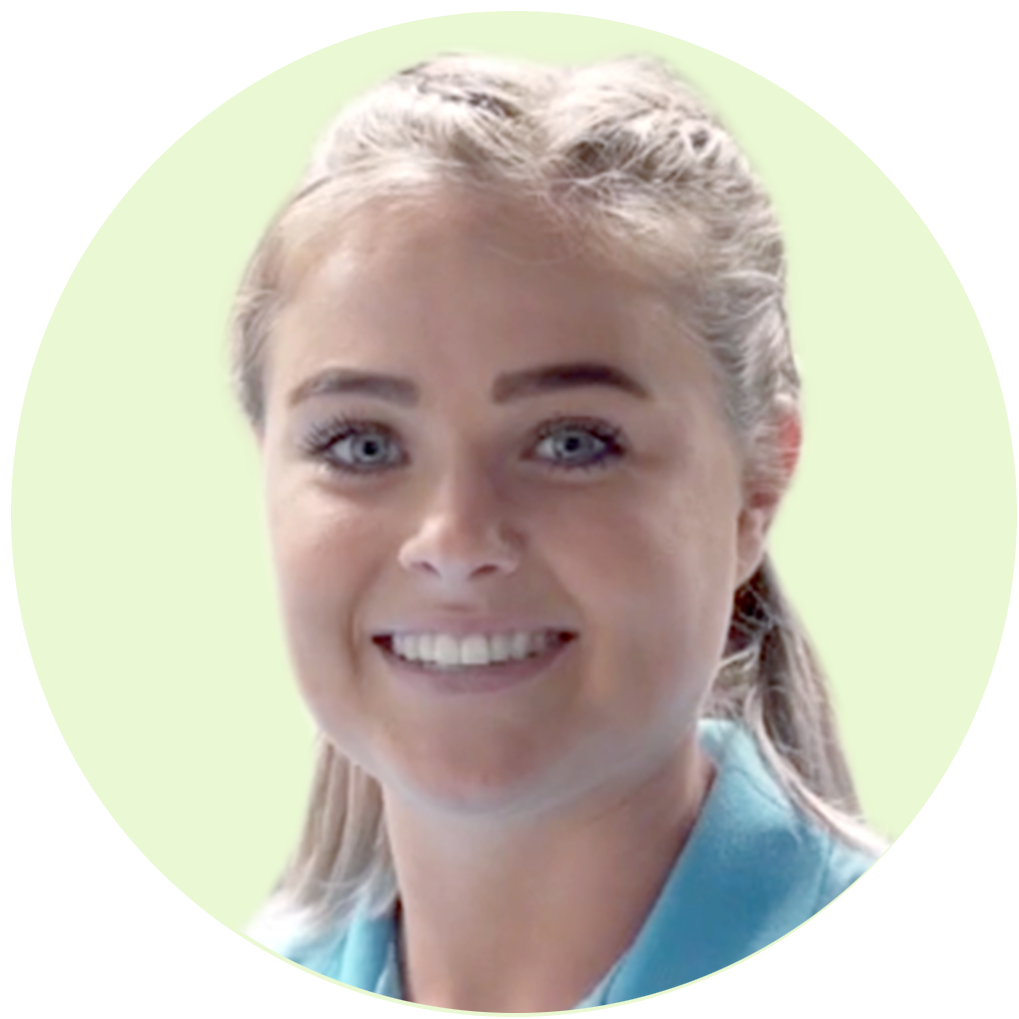 Ciara G.

"Eureka has been incredibly supportive. They were always quick to help me with anything that I needed help with.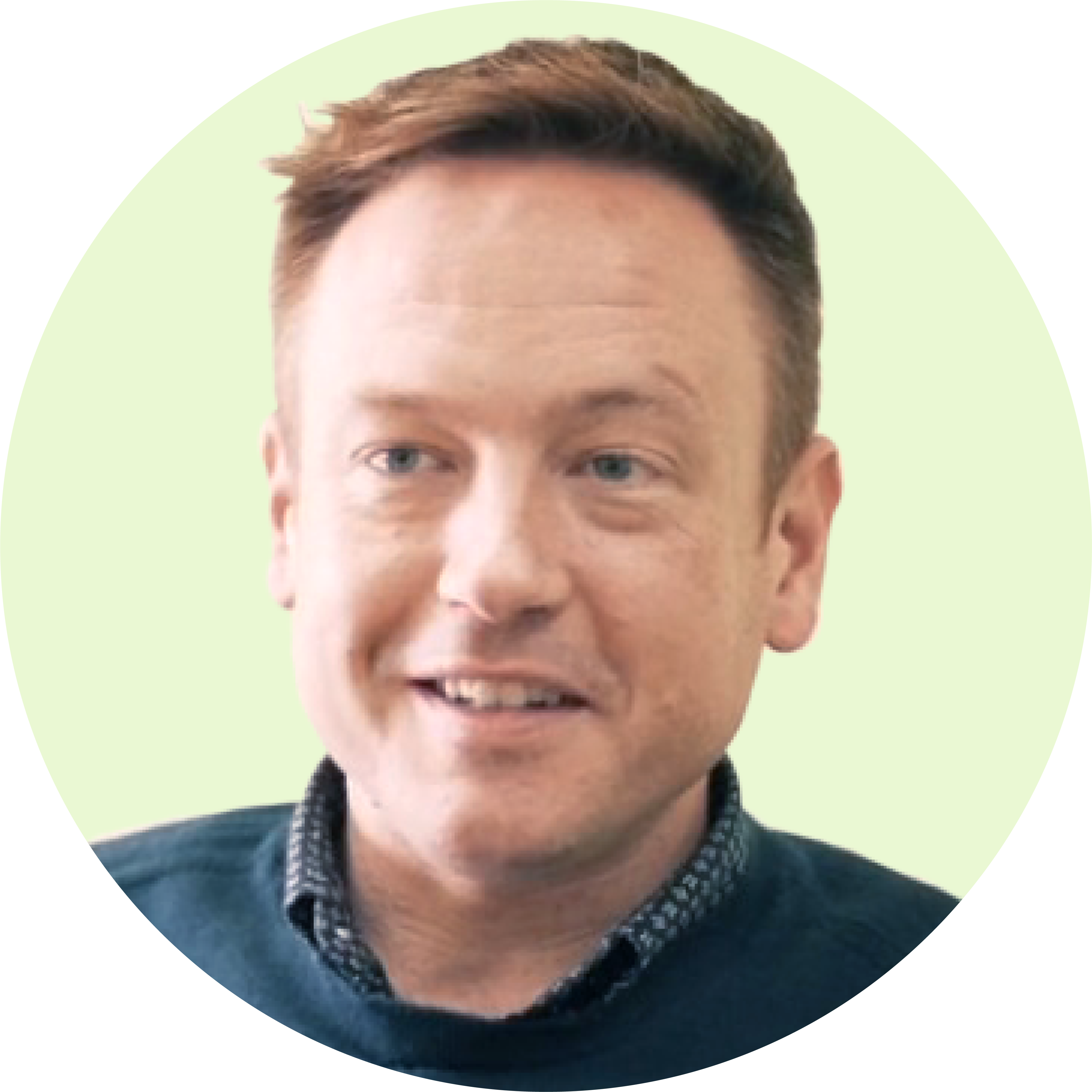 James W.

"We had a really nice Christmas party this year at a local drinking hall in Soho. It was nice to meet the other teachers from other schools."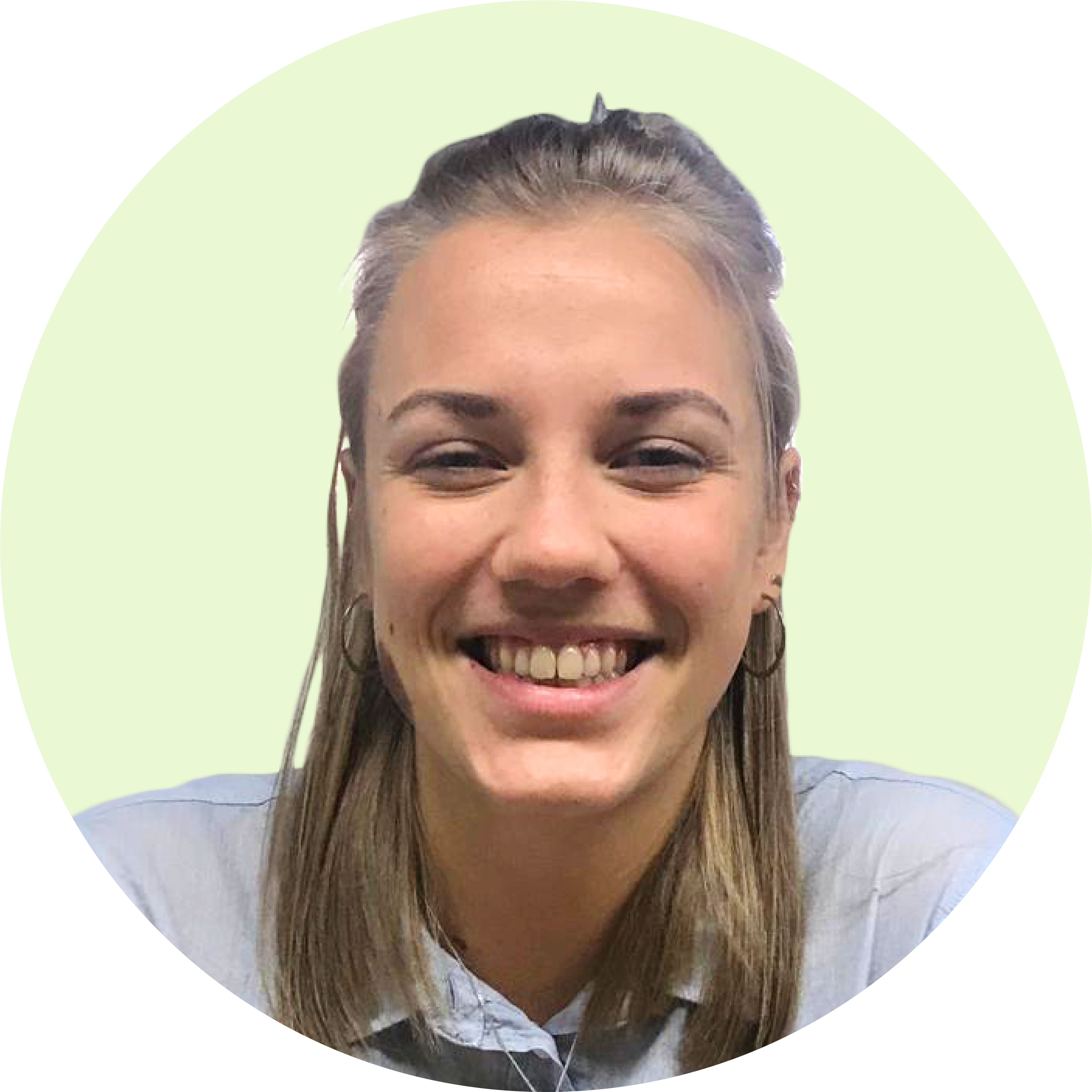 Martha O.

"The workshop was extremely helpful, I gained knowledge and filled gaps in things I didn't know."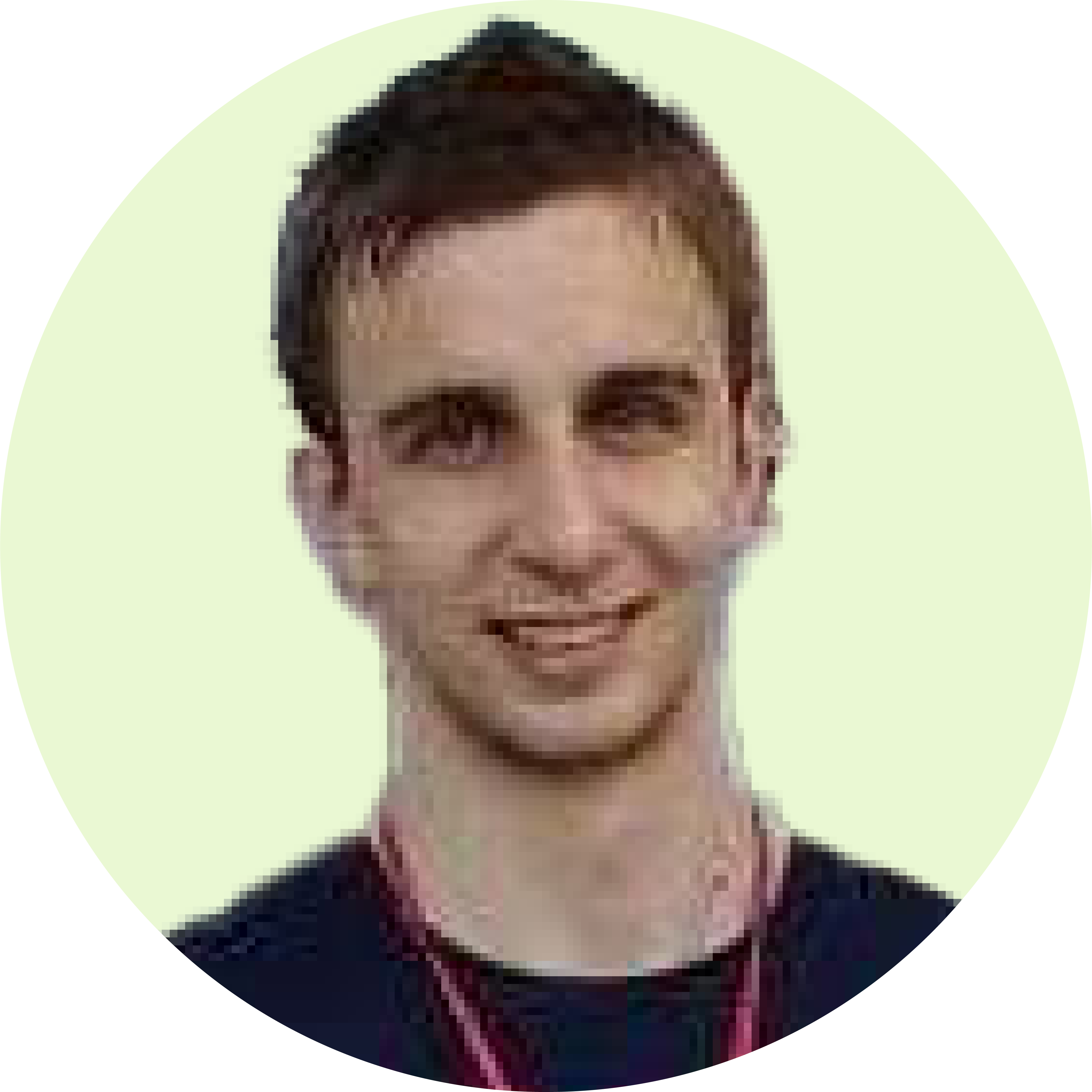 Matthew W.

"Working for Eureka has been a really positive experience. It has given me the chance to broaden my teaching experience considerably. The staff members are friendly, helpful and responsive, and the teaching materials provided are very useful."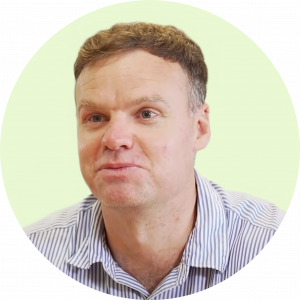 Matthew N.

"It's an absolutely brilliant way of connecting career-wise, and also developing your rugby or just having fun."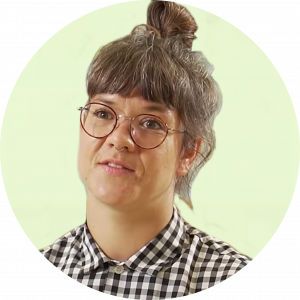 Katrina R.

"If the programme or the relationship between Hong Kong Scottish and Eureka didn't exist, I just wouldn't be here in Hong Kong."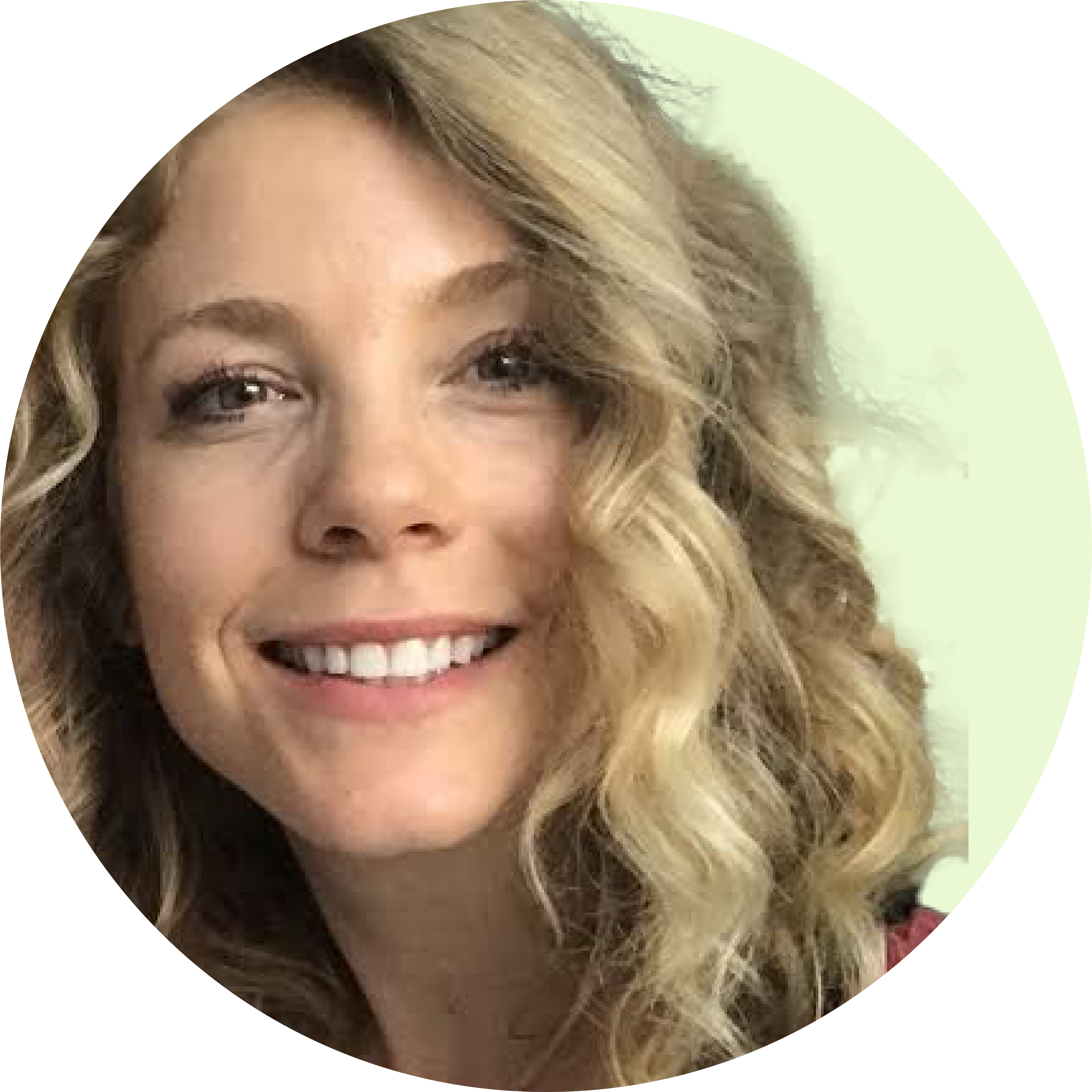 Maura L.

"Eureka was so helpful when I was trying to move over here from the States, setting me up with everything I needed."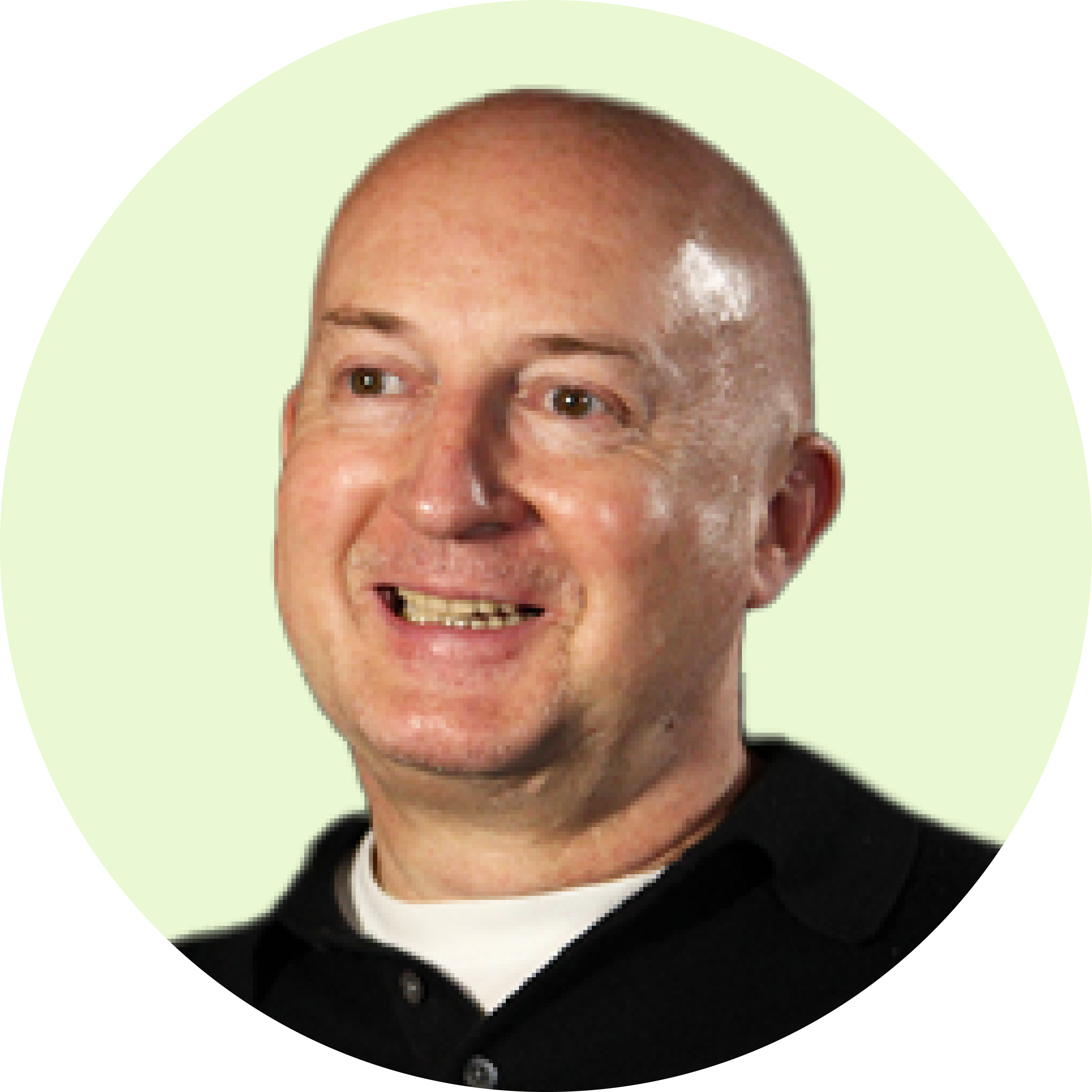 Andrew A.

"I've been teaching for Eureka for over eight years. I've taught in many different schools for Eureka, both primary and secondary, as well as doing private tuition and doing writing and editing projects…"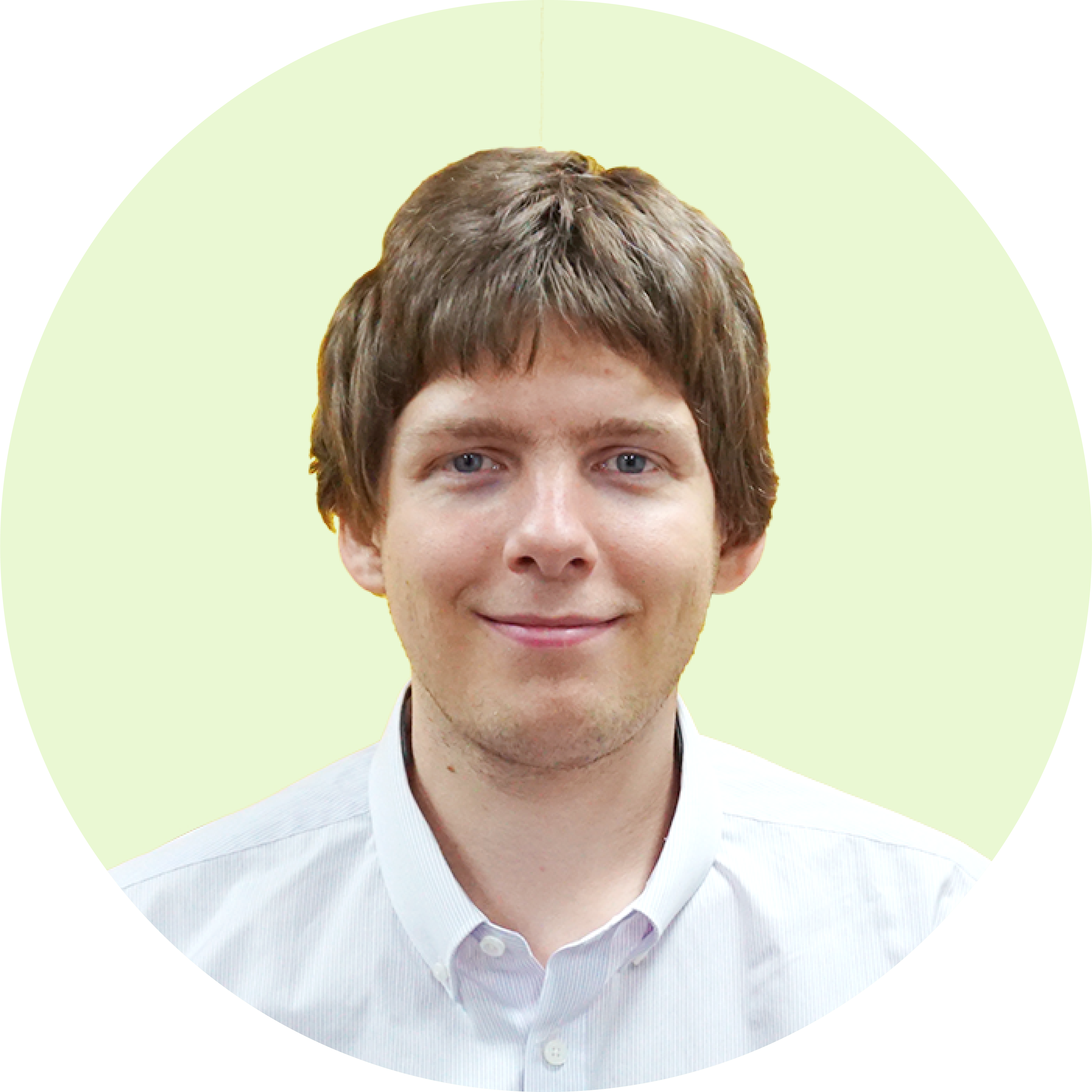 Victor B.

"The staff at Eureka are professional, and the materials and support they provide are very helpful. All information and materials are provided in a timely manner, and the communication between the office and the schools is good."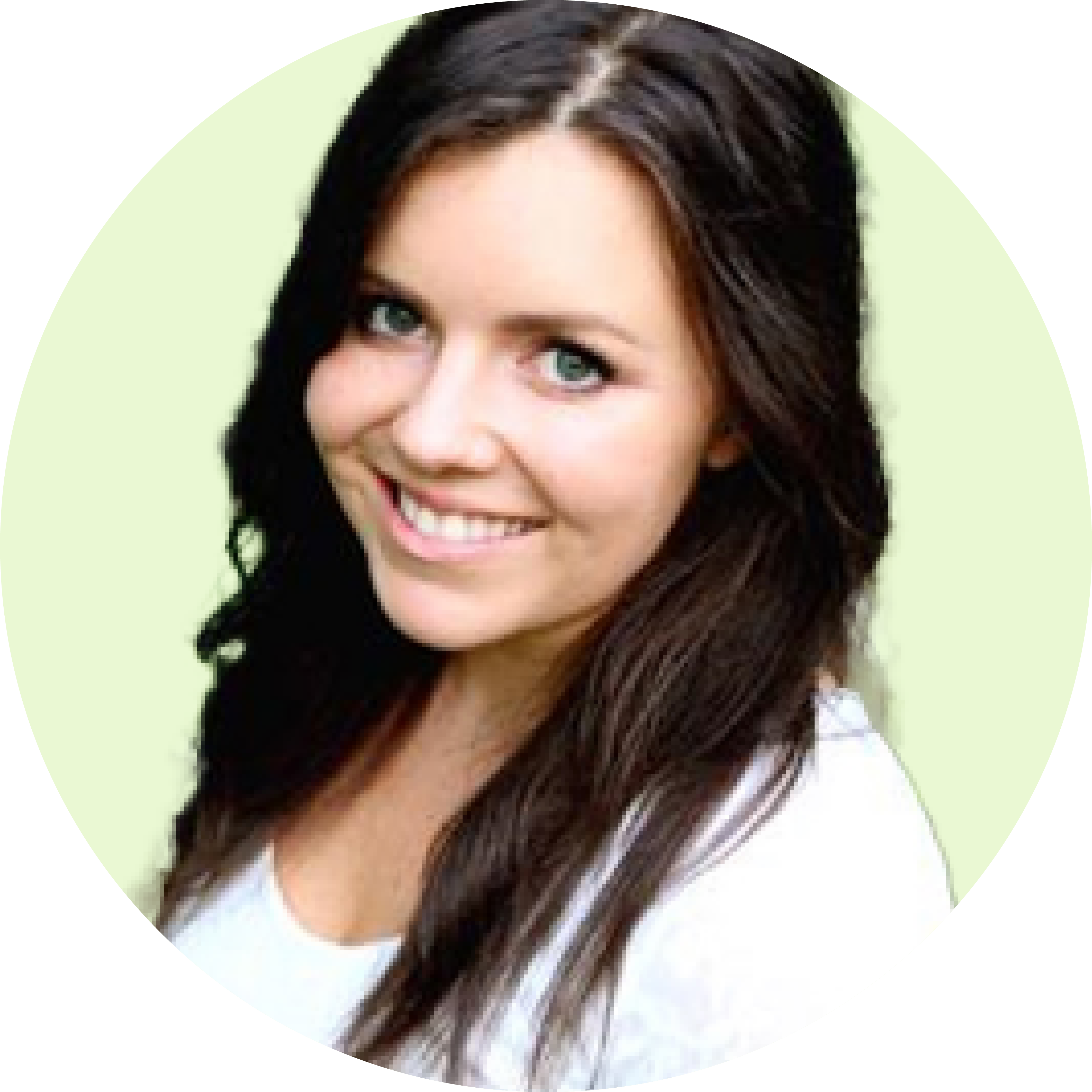 Rozanne S.

"After a bad first work experience teaching in Hong Kong, I was advised by friends to apply for a position at Eureka. I was told that they were professional and a good company to work for…"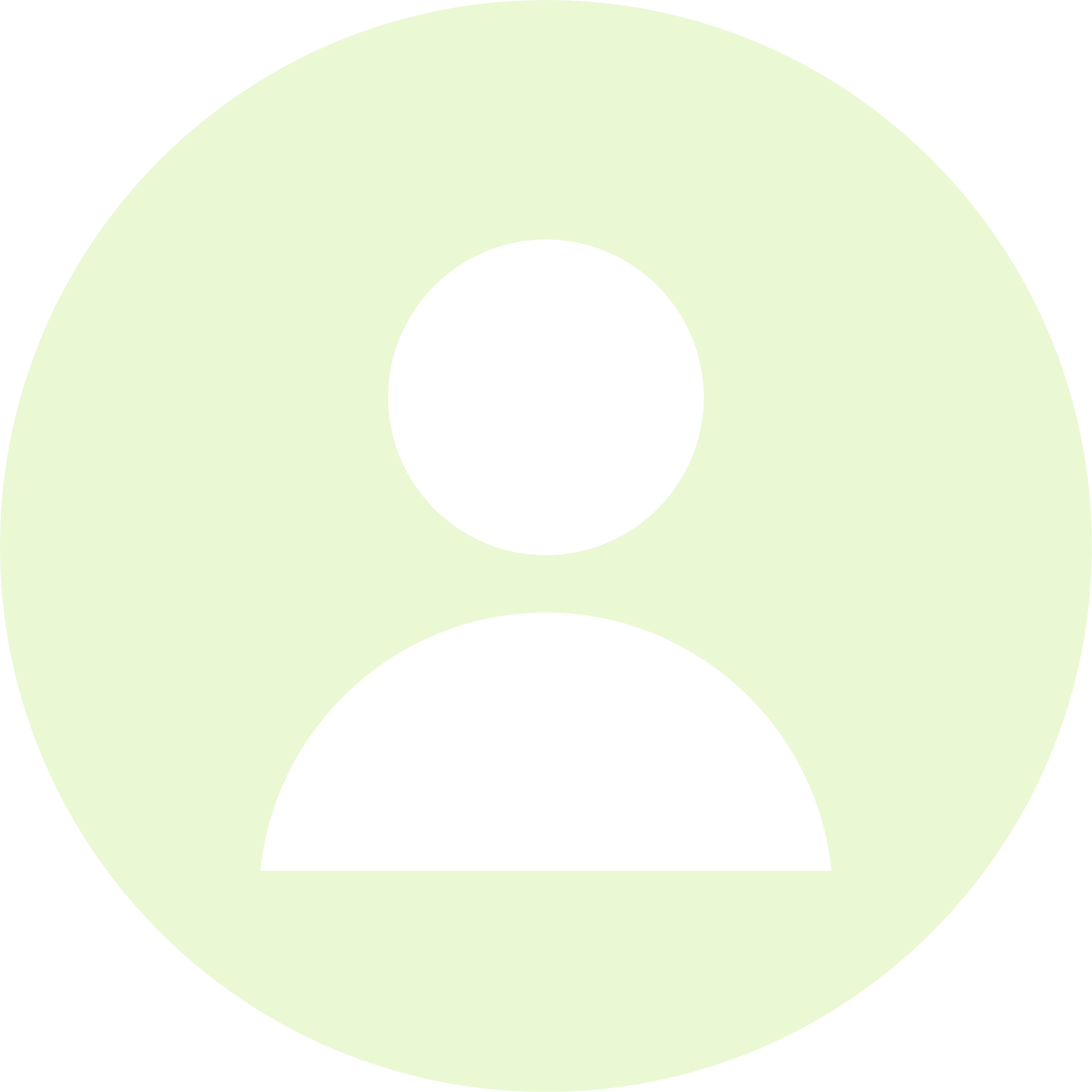 Lache M.

"The first day I walked into Eureka I felt right at home. The company founder and his staff helped me from the get-go without hesitation, from sorting out my working visa to finding me teaching jobs around…"
   Meaghan M.

"I've been living and working for seven years as a drama teacher and artist in Hong Kong. Eureka is incredibly professional and treats their teachers with respect. I love that they take my suggestions…"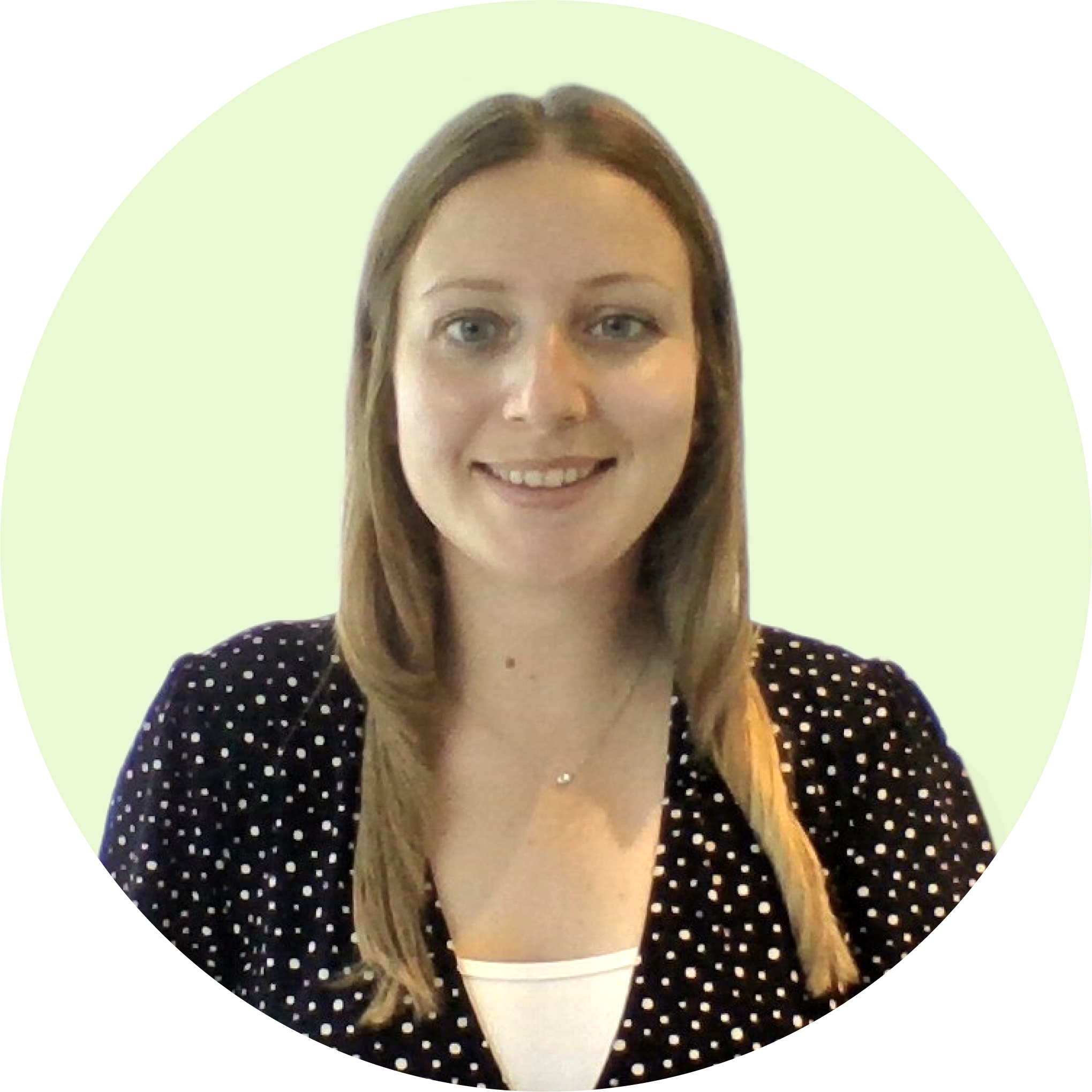 Emma R.

"Eureka was extremely quick to respond and to arrange an interview with me when I made contact regarding teaching opportunities. They really ensured they understood what I was looking for…"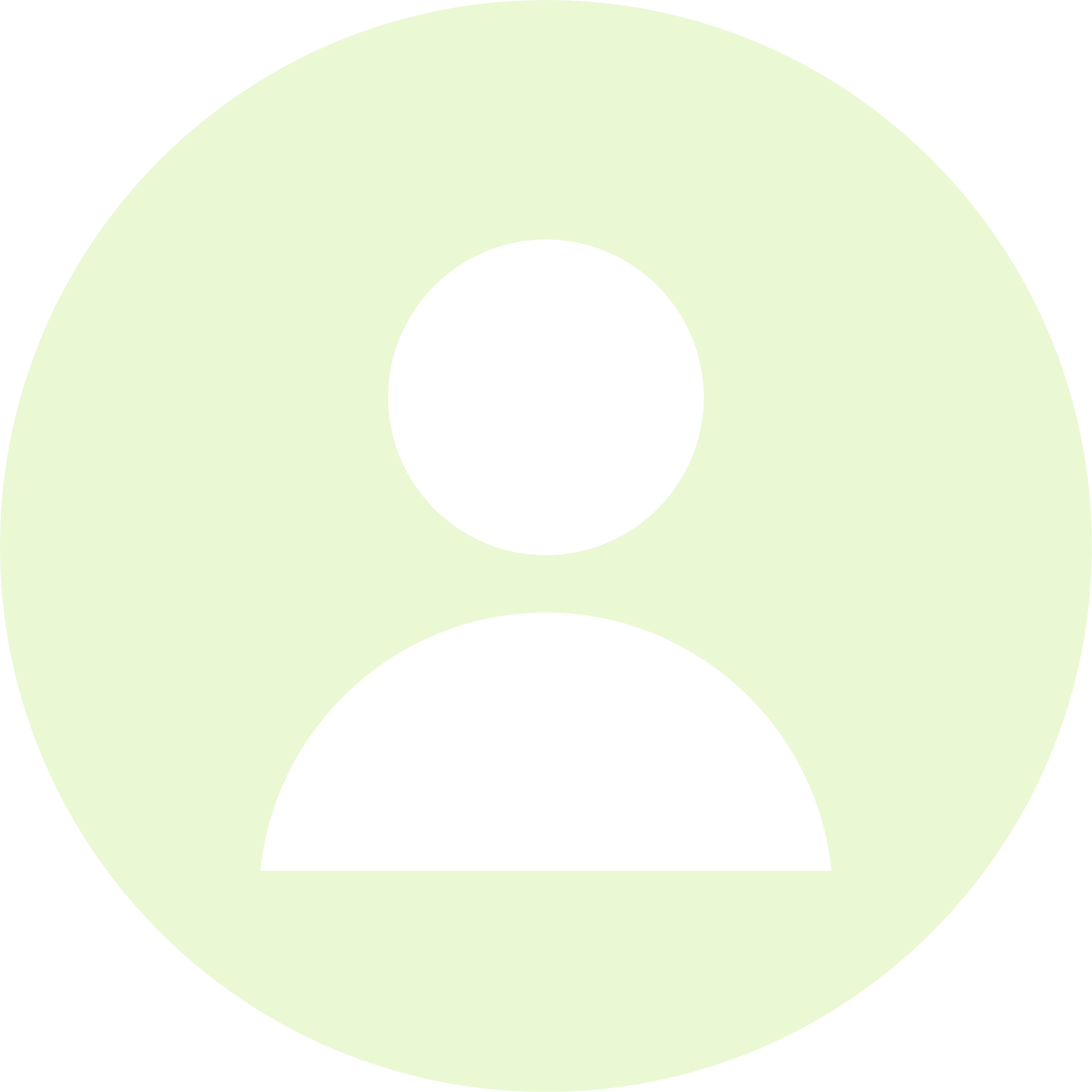 Jack N.

"The staff are extremely professional and the lesson plans and resources provided make teaching extremely easy. Eureka has allowed me to gain invaluable English teaching experience…"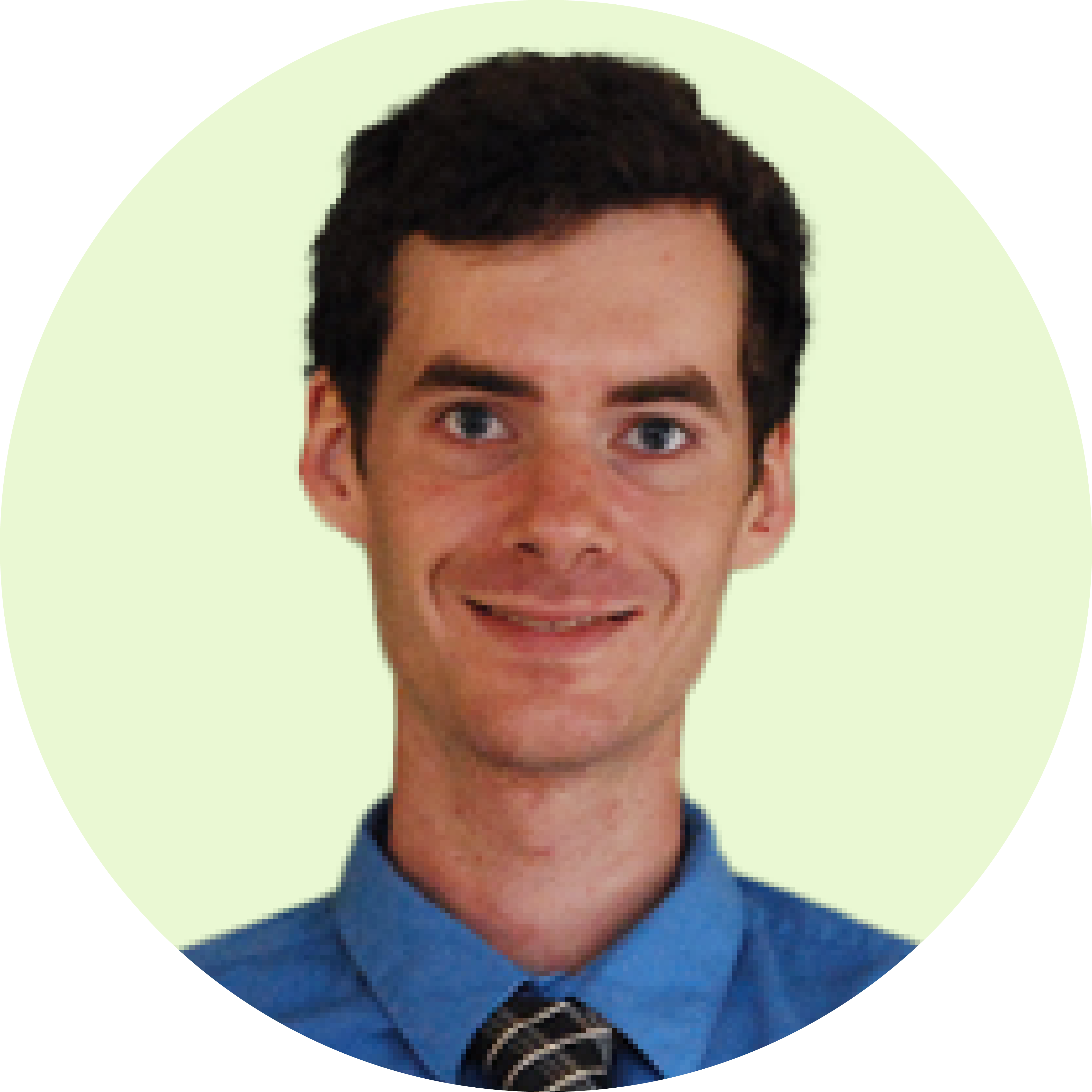 Joseph M.

"Eureka has a strong support team that will help you whenever you need it. I am also very grateful to the staff member who, even after I turned him down at first, still welcomed me to the company…"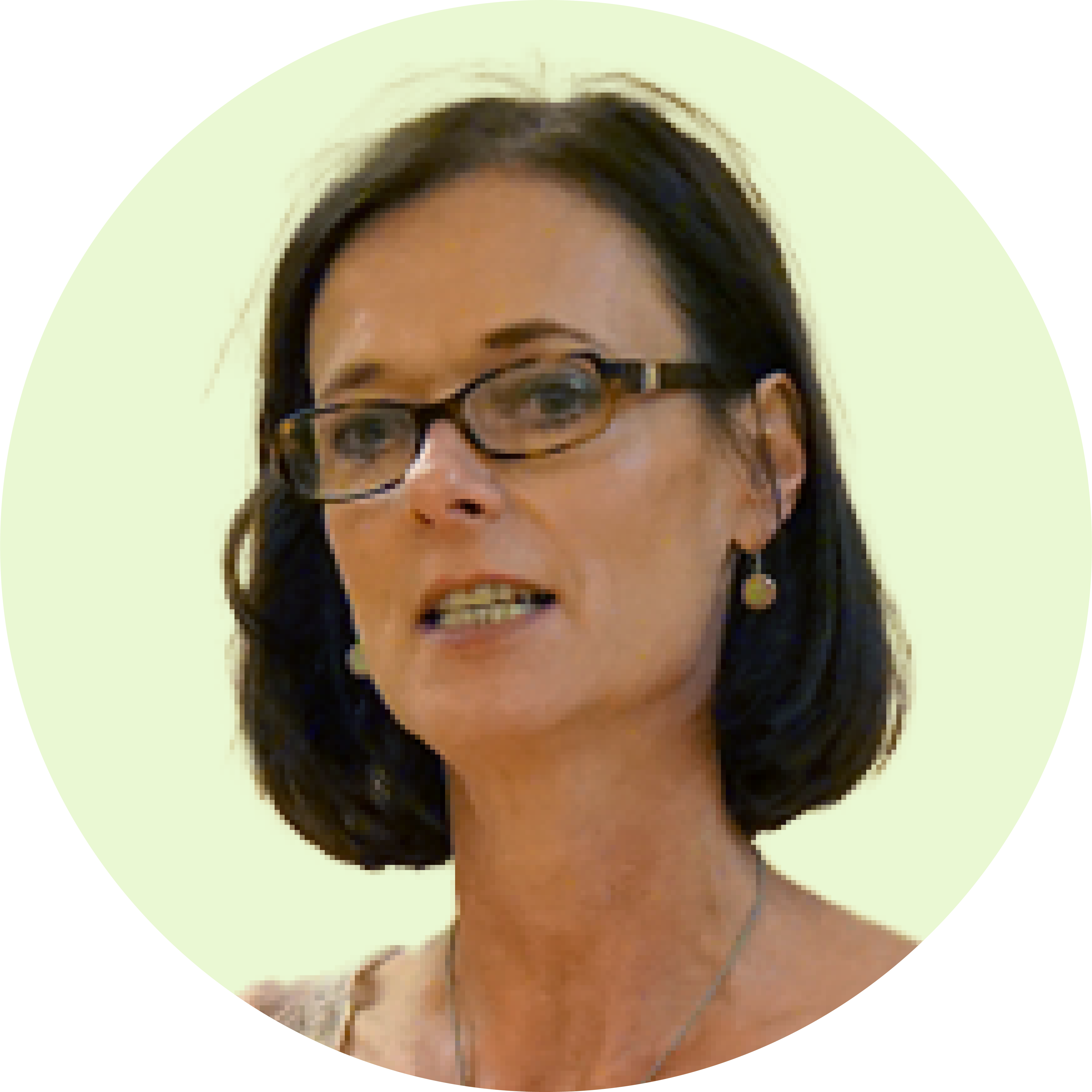 Kathryn C.

"My journey with Eureka so far has been good. I think having Eureka's Teacher Trainer-on board has been super useful to myself and other teachers. The training session she organised was…"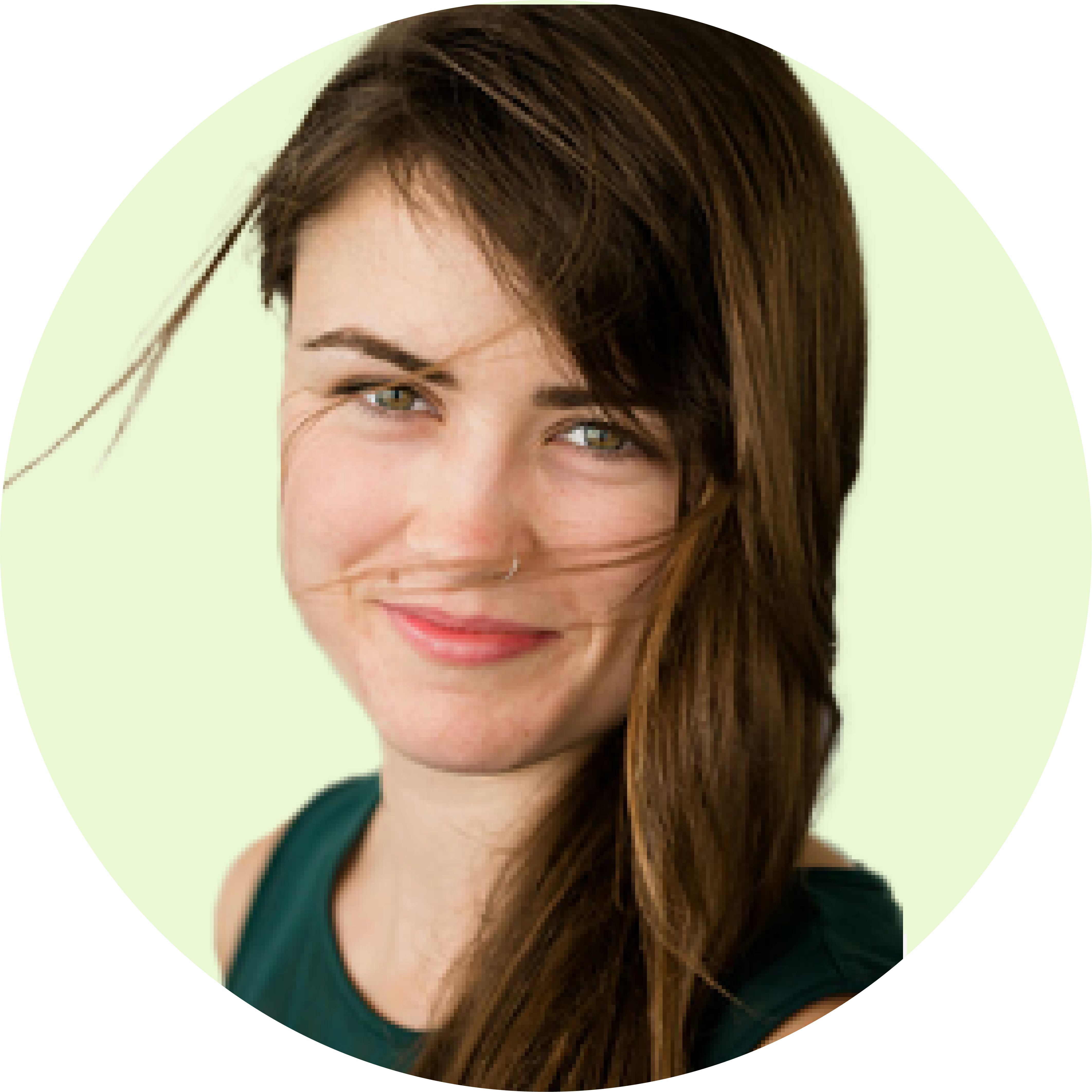 Veronica S.

"For me, what sets Eureka apart from other language agencies I interviewed with is how truly education focused they are. Staffed by experienced educators, Eureka prioritises learning…"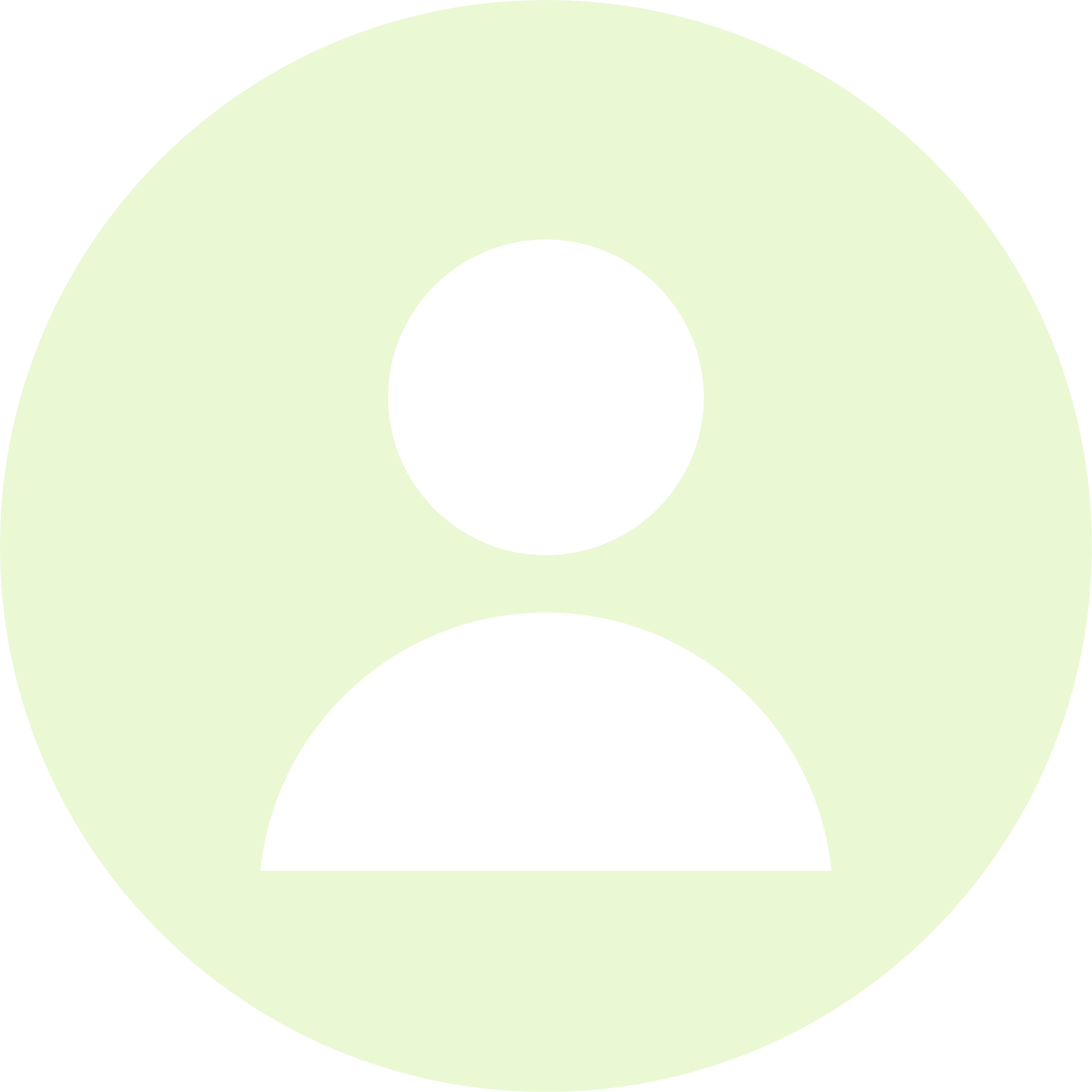 Justin W.

"I have found the staff at Eureka to be extremely helpful compared to other centres I have worked for in the past. The service is very professional and all materials are freely available in advance."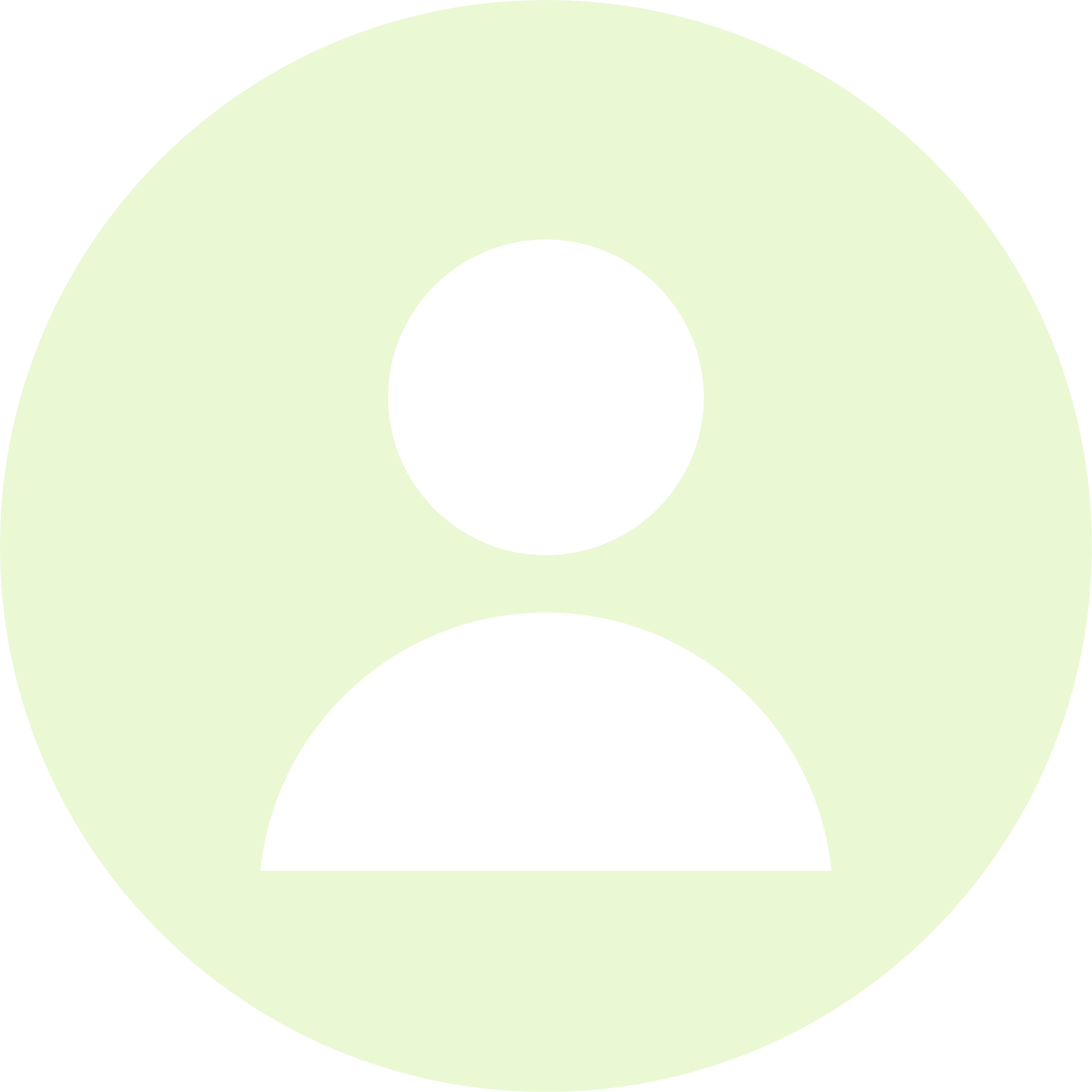 Derick W.

"Before joining Eureka, I found it challenging because some learning centres provided inadequate teaching resources for teaching preparation. I appreciate Eureka's professionalism…"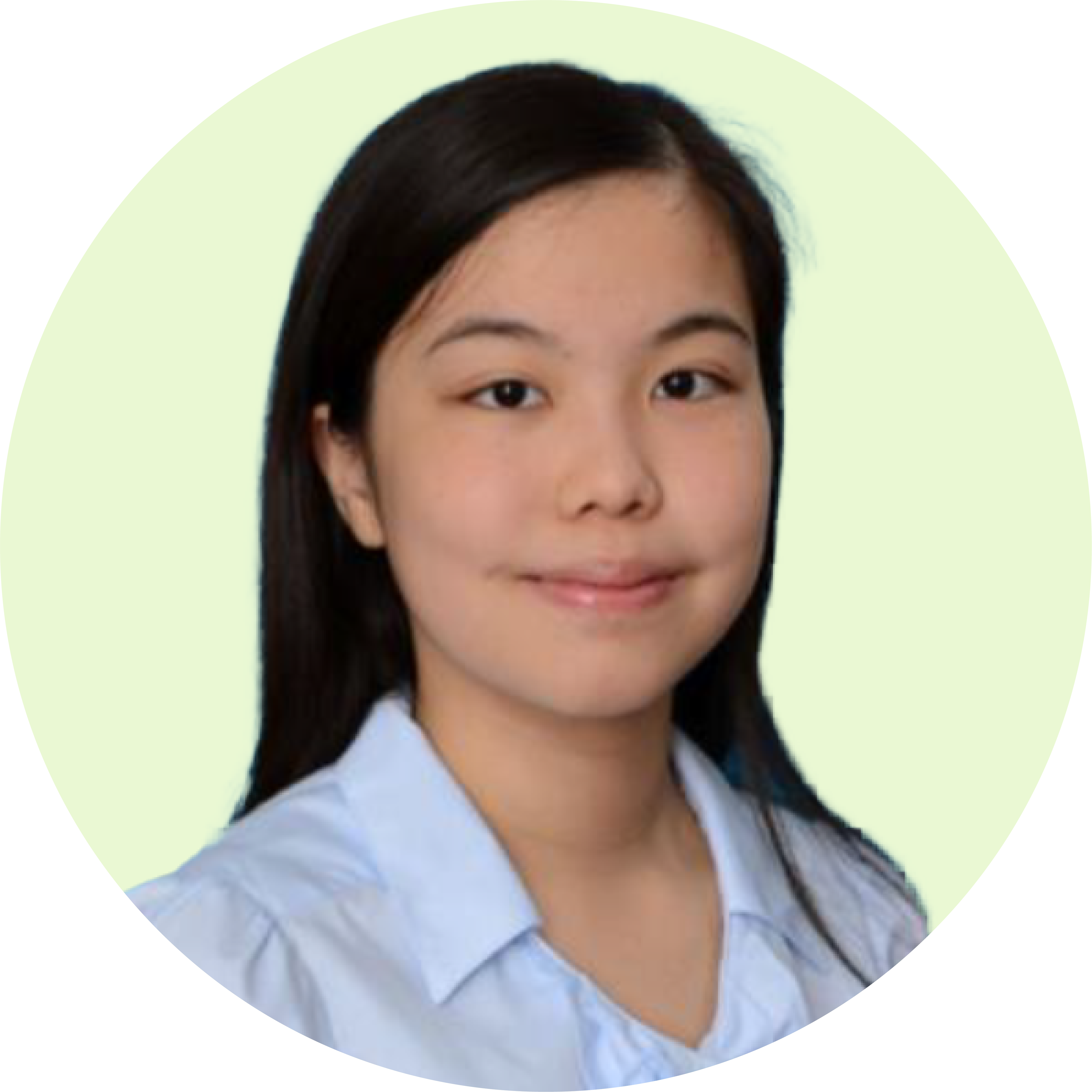 Vivian K.

"Eureka provides great opportunities for teachers. In the past two years of my employment with Eureka, I have taken up teaching projects of a diverse nature –Cambridge examination…"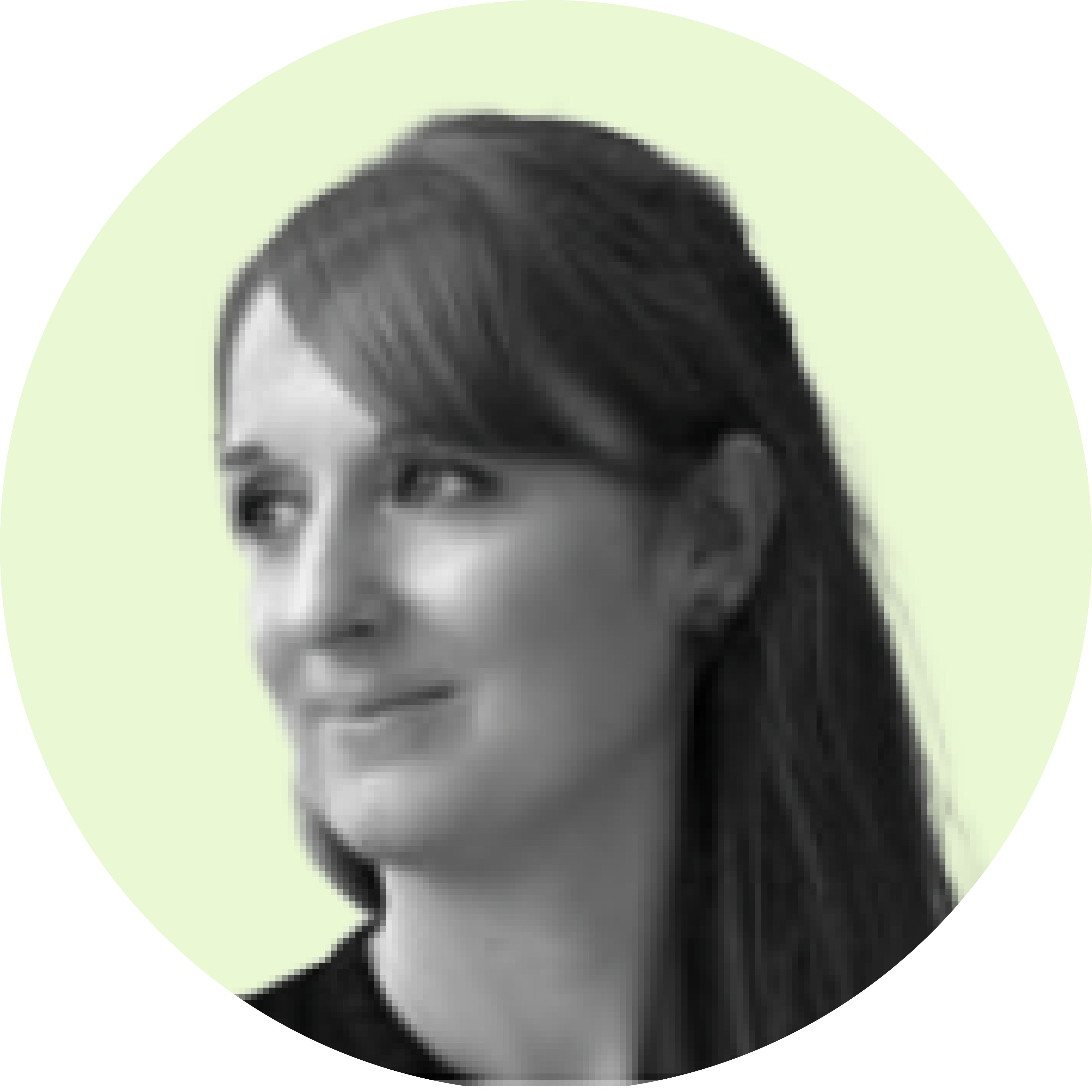 Gemma T.

"The Eureka team was professional and extremely helpful. They really took the time to discuss my options and were very knowledgeable. I would highly recommend them to any teacher looking for a new opportunity."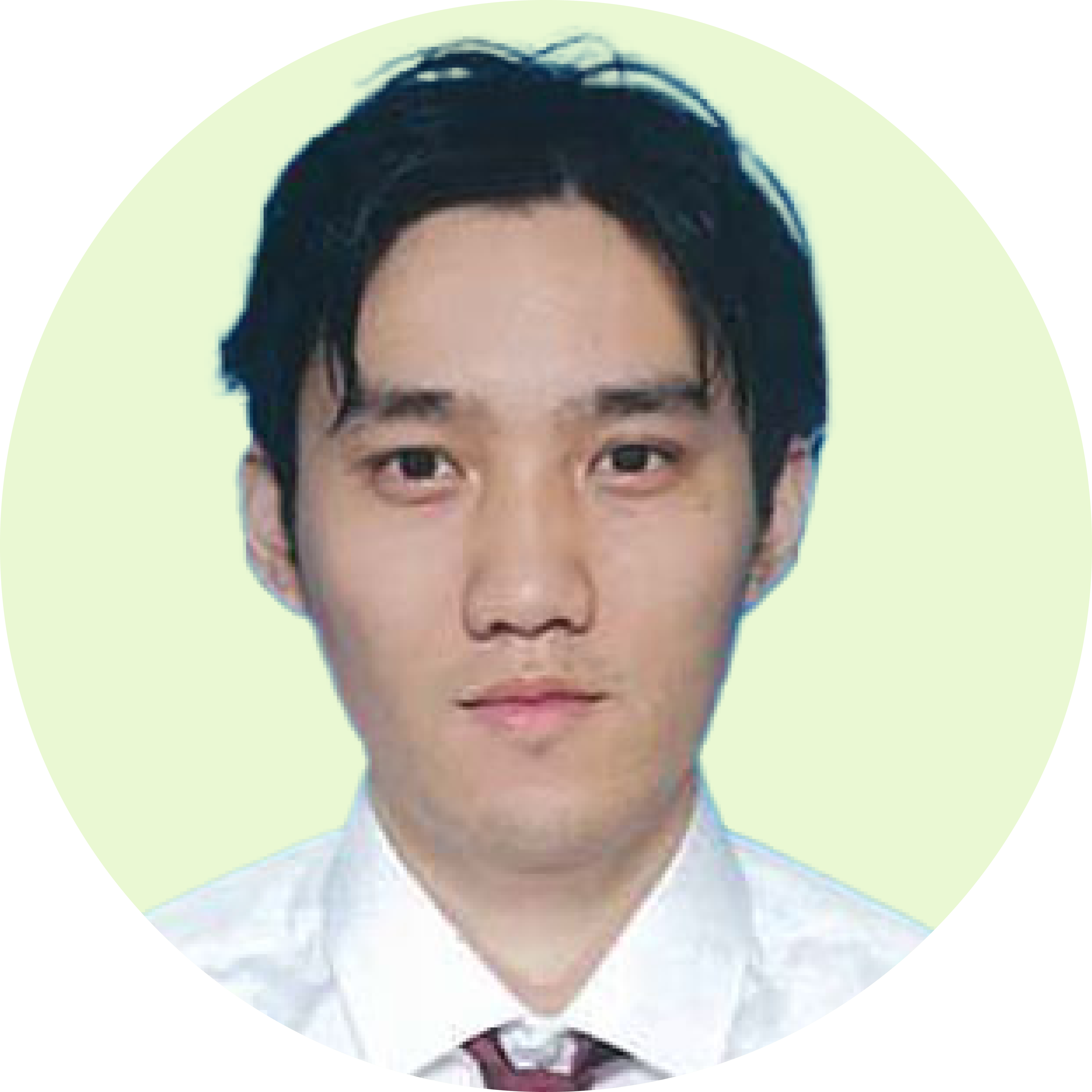 Chris C.

"I have really enjoyed my journey so far. It was such a daunting experience trying to establish a career in education. I think it was really great that Eureka eased my transition by placing me…"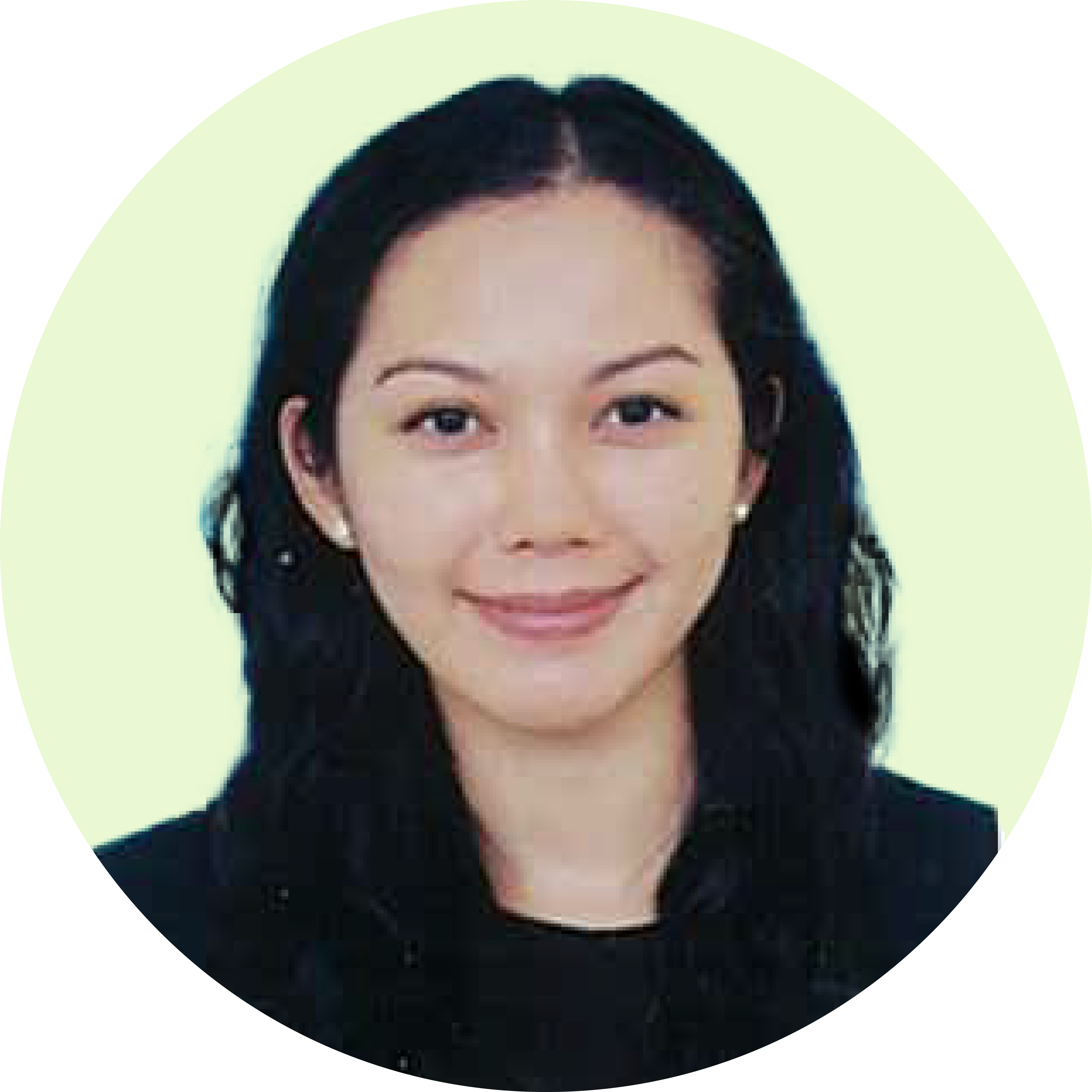 Andrea C.
"I started out with Eureka when I was a fresh graduate and they have helped me set myself up in a good school that is suitable for me. Clear instructions and support from the interview preparation until…"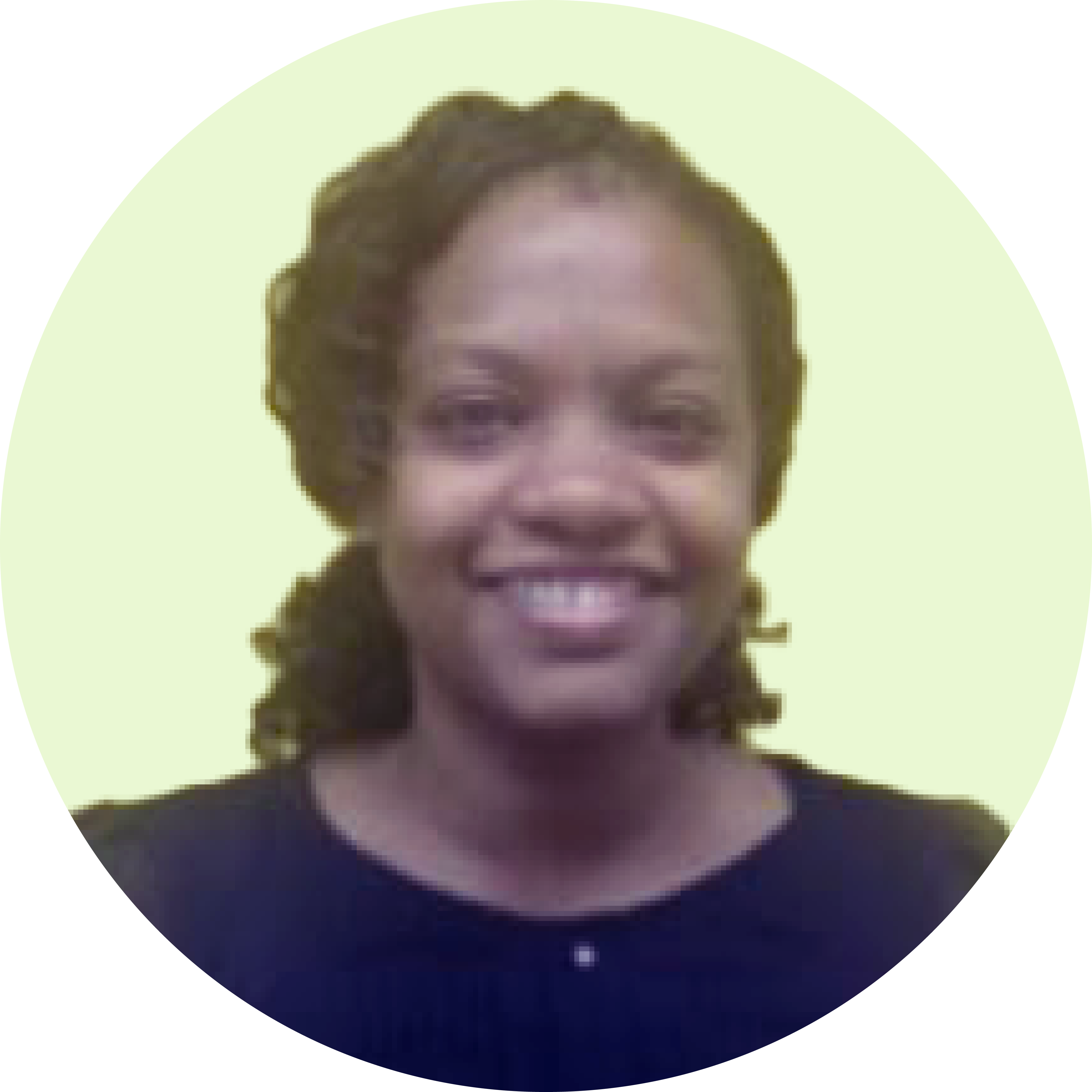 Allyson H.

"When I arrived in Hong Kong, I had no idea where to begin with my job search. Luckily, I sent my resume to Eureka and they called me immediately about setting up an interview…"
   Theodore B.

"Looking to move to Hong Kong can be a bit disconcerting. However, Eureka made that transition easier. They helped liaise on my behalf with the Immigration Department for my working visa."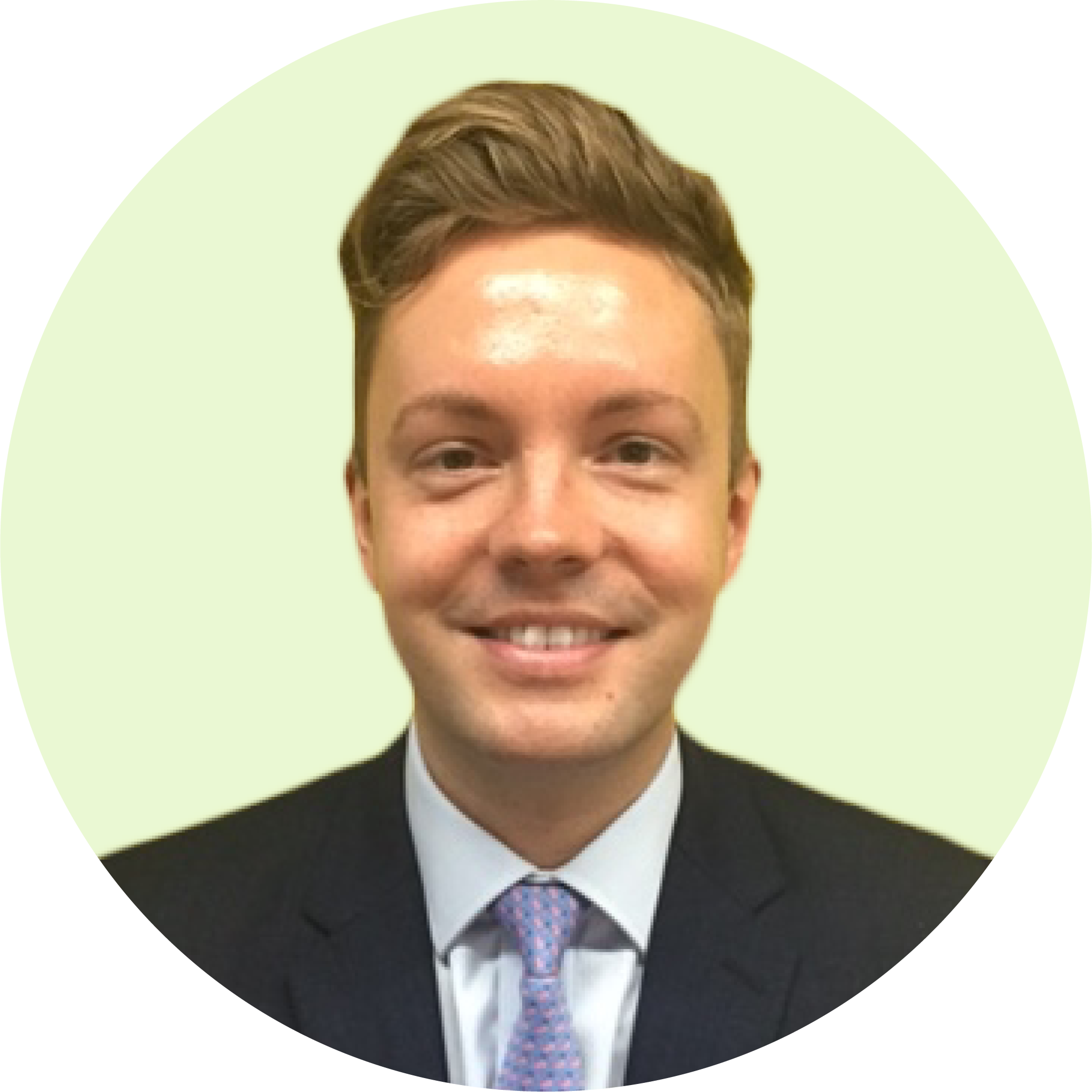 James B.

"Eureka demonstrated professionalism all along the way and supported my life as a Hong Kong teacher considerably. I hadn't taught prior to coming to Hong Kong and Eureka certainly gave me…"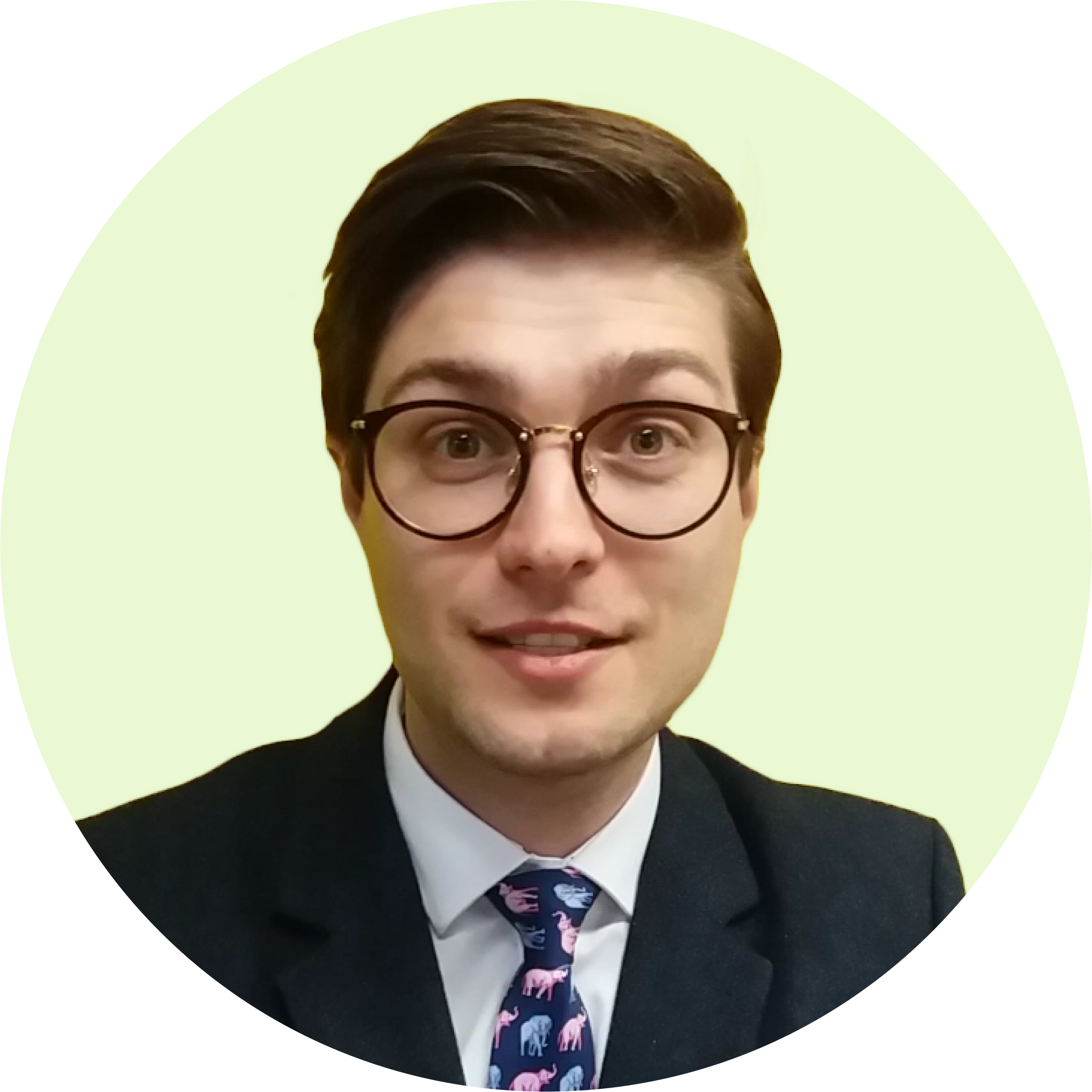 Edward G.

"Great team, great support. Fully recommend."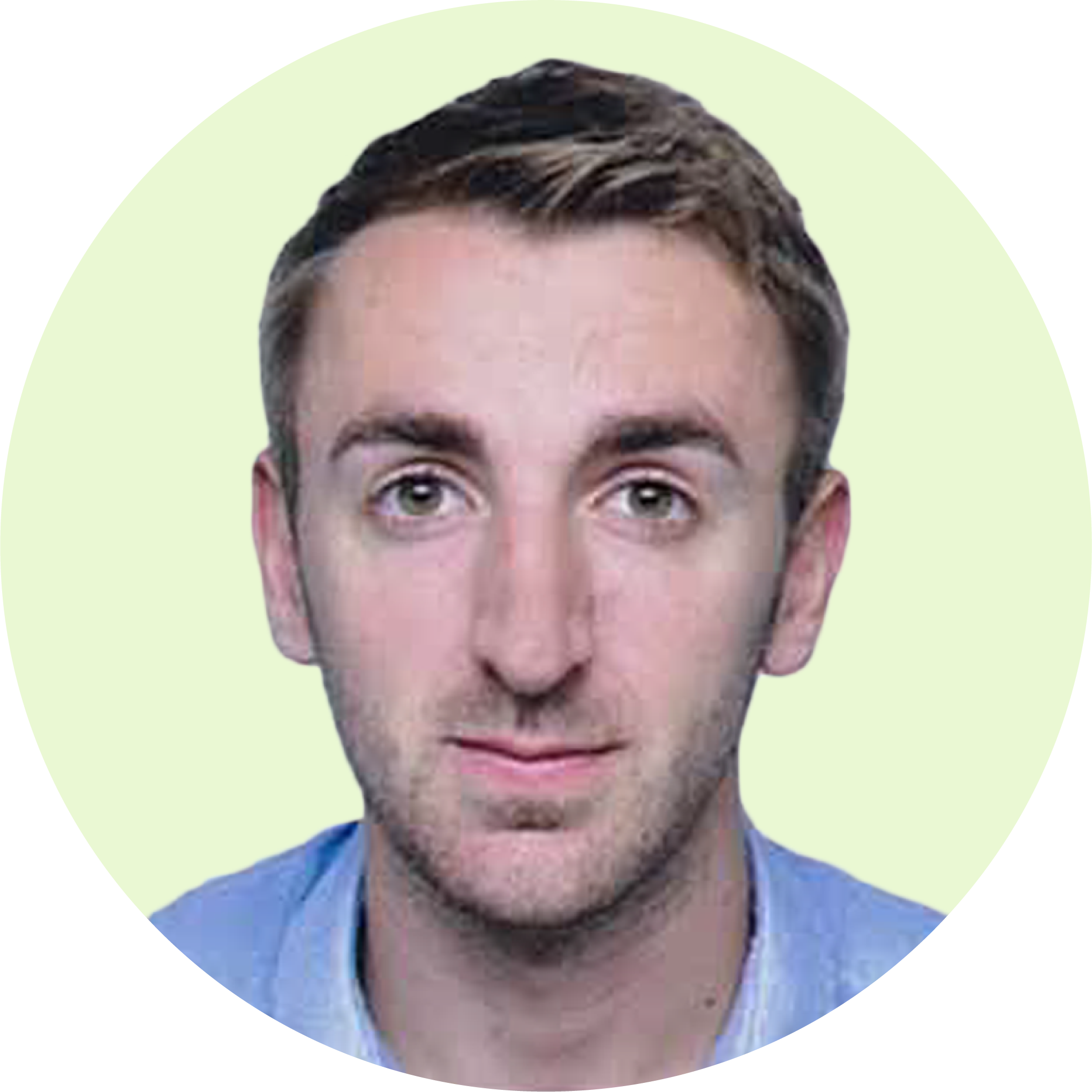 Jeremy B.

"I worked here for a short time on a part-time basis to gain experience before entering a full-time teaching role.

Very helpful staff, excellent correspondence. Keep it up."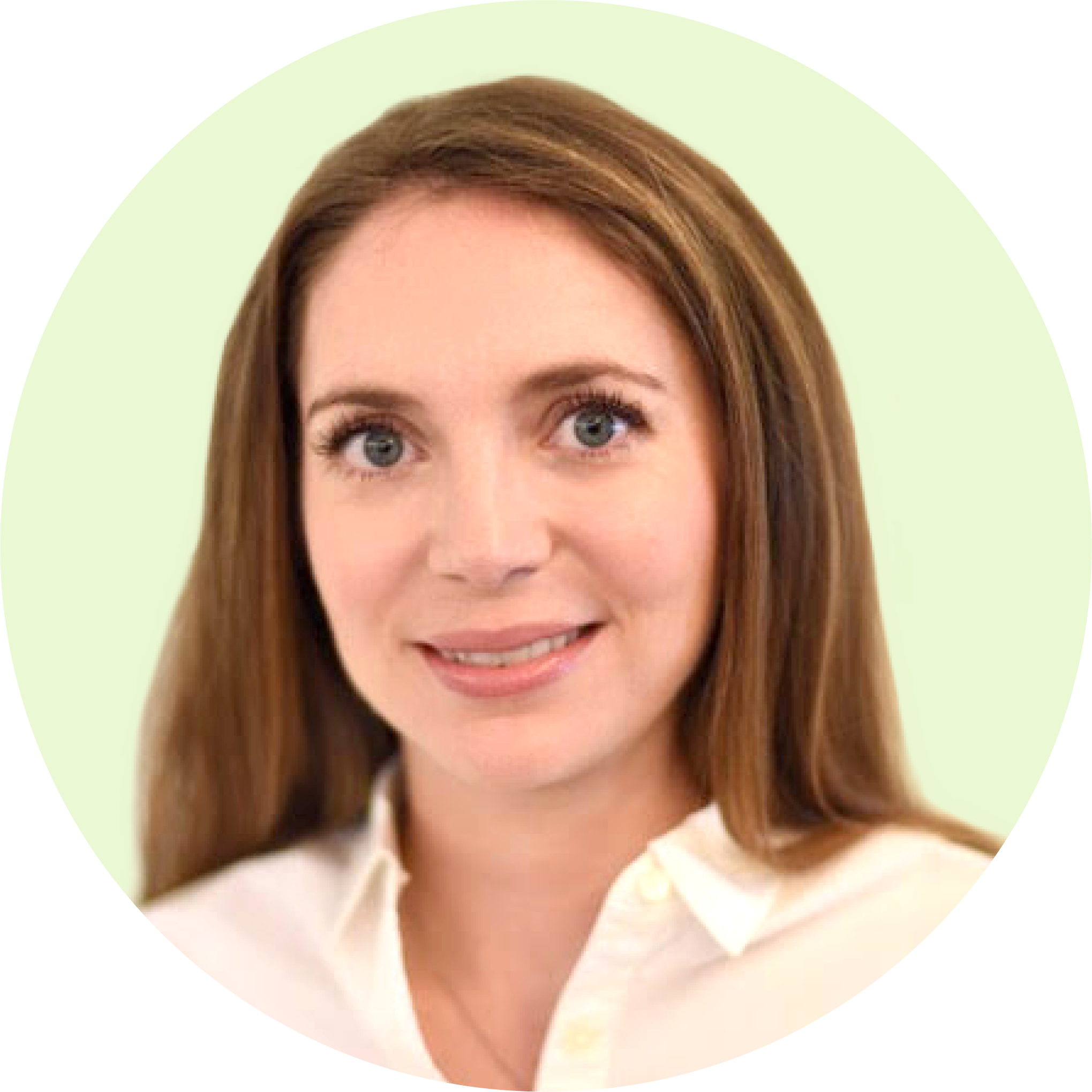 Katie C.

"In my experience, I found Eureka to be the best teaching agency in Hong Kong. They were easy to work with, found me jobs easily, offered many opportunities to earn extra money (e.g. Saturday classes), always…"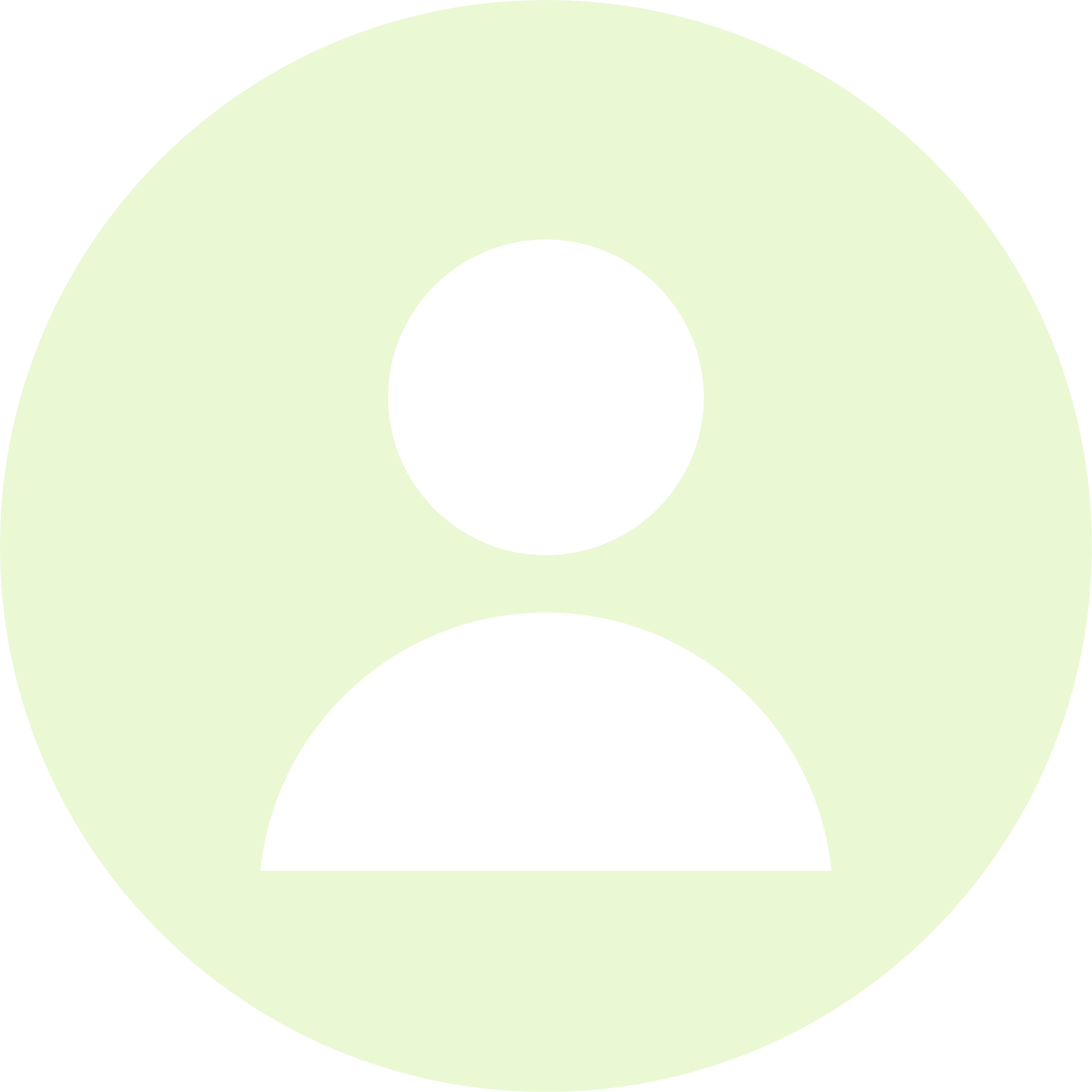 Simone K.

"Really responsive and helpful in finding appropriate teaching opportunities in Hong Kong. Lots of support and guidance offered and always more work available if you need it."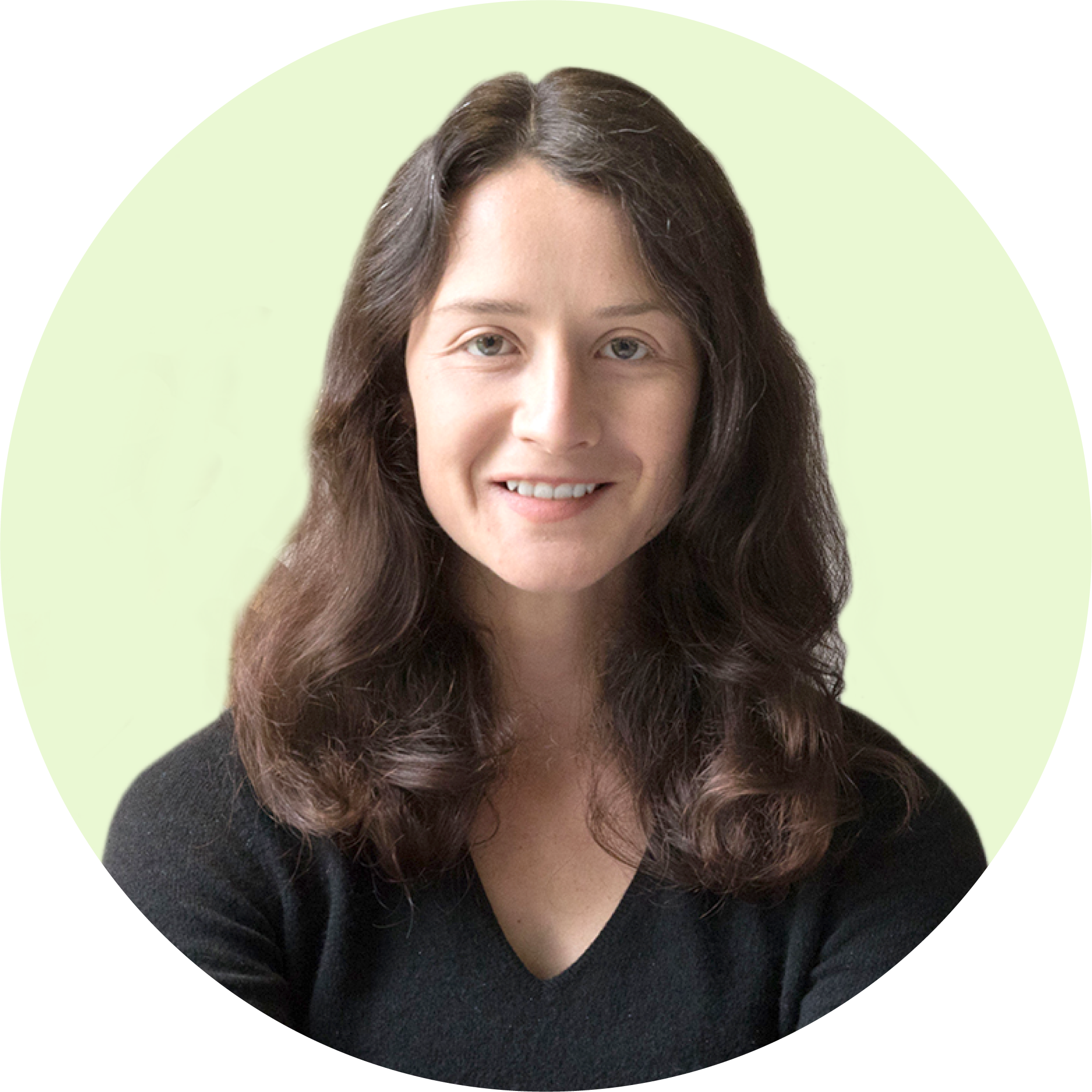 Megan W.

"The Eureka team does an excellent job of helping passionate native English teachers find the right school environments in Hong Kong. My experience working with them has been nothing short…"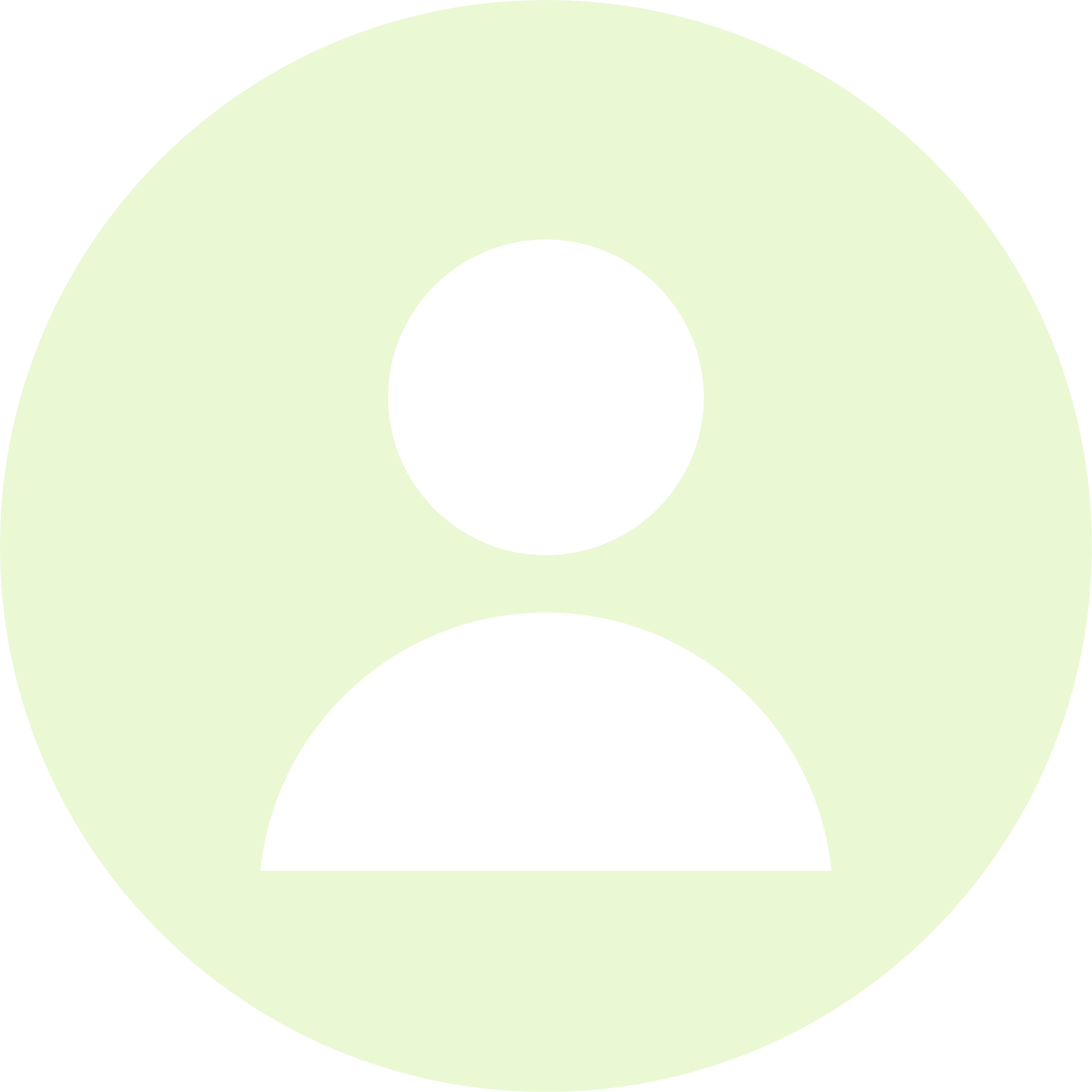 Jessica W.

"Teaching at my school is made easier with the support from Eureka staff and with communication between my superiors and I, which means that cultural differences and language miscommunication are not a problem."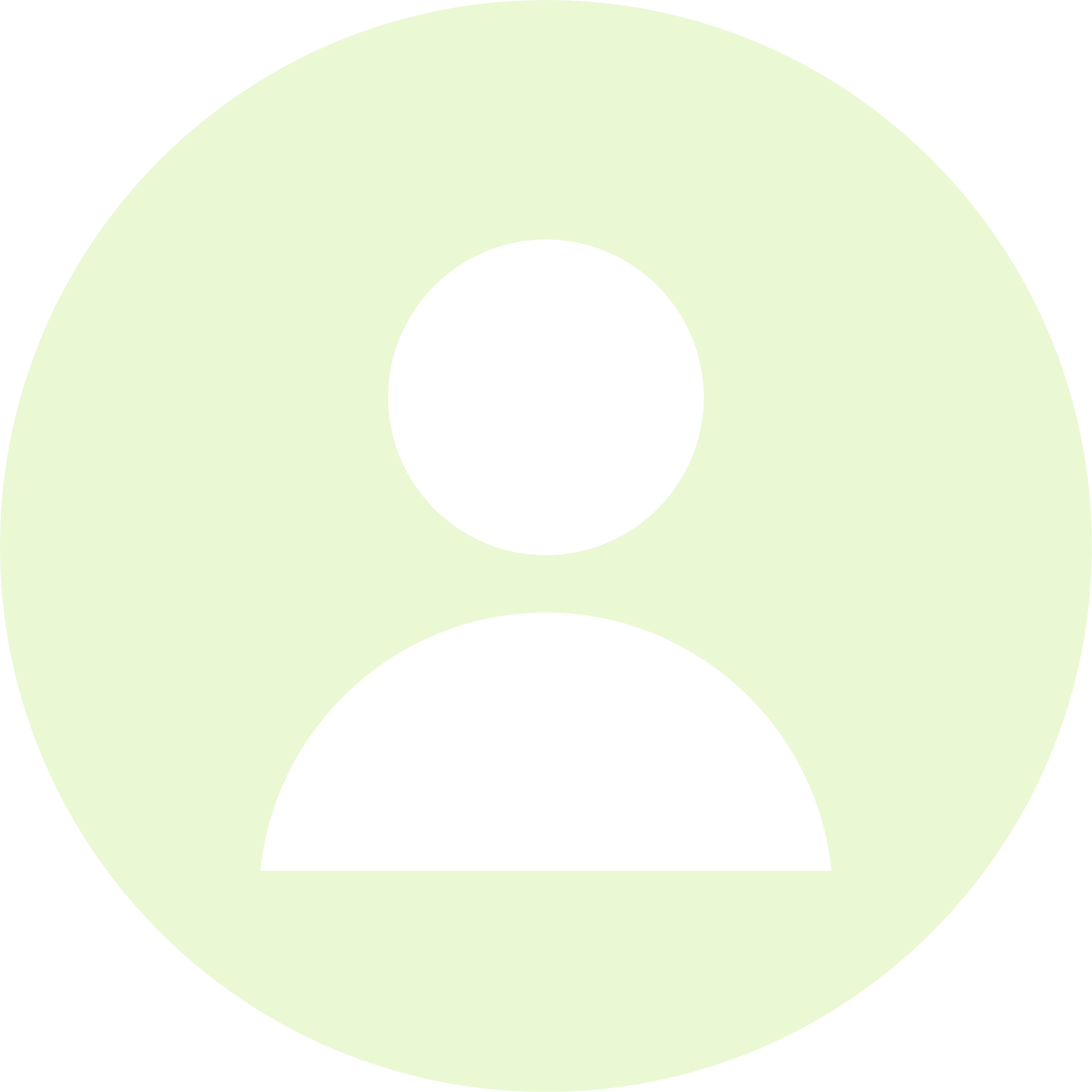 Michelle S.

"During my time working with Eureka, I have been thoroughly impressed with the level of guidance, help and support I received from each member of staff. I am forever learning something…"
We care. We support. We connect.
We are here for your teaching journey.