Teacher Training
Philosophy
Eureka's training philosophy is designed to prepare highly motivated individuals with the skills and sensitivity to become effective teachers in the context of Hong Kong schools. Eureka's Teacher Training consists of an induction session for all new cohorts of Eureka instructors as well as a series of free training workshops held at different times of the year. All these activities provide teachers with basic skills and techniques necessary to have a successful first day of school and support their continued growth throughout the year.
Teaching Resources
Teaching Qualifications
Online Teaching and Training Overview
Well Equipped NETs for Online Lessons
Eureka approaches our online teaching and training efforts with a series of targeted activities and resources to promote engaging and effective online learning.
Webinars and Workshops
Eureka's education experts hold informative webinars and workshops for our NETs which cover topics such as how to ask effective questions and use interactive methods of engagement especially useful for online teaching. NETs demonstrate their skills by producing educational videos for their respective schools after the workshops.
Individual Observation and Evaluation
Eureka arranges for NETs to prepare demo lessons to practise online lesson delivery. With these demos, NETs are required to demonstrate their interactive approaches and methods of engagement. They are also expected to manage the function of the online meeting platform to facilitate the online lesson, such as how to share screen, share audio, mute at appropriate times, etc. Eureka observes the online classes of individual teachers and gives personalised feedback. This is both in order to assist their transition to online teaching and to ensure that classes are delivered to the highest quality.
Continuing Courses
Eureka continues to hold online courses specifically designed to help NETs effectively use online tools for effective teaching. They incorporate highly demanded subjects such as online class management, engagement, feedback and materials preparation for online lessons. These courses provided by Eureka include essential training to facilitate online teaching skills.
Teacher Trainers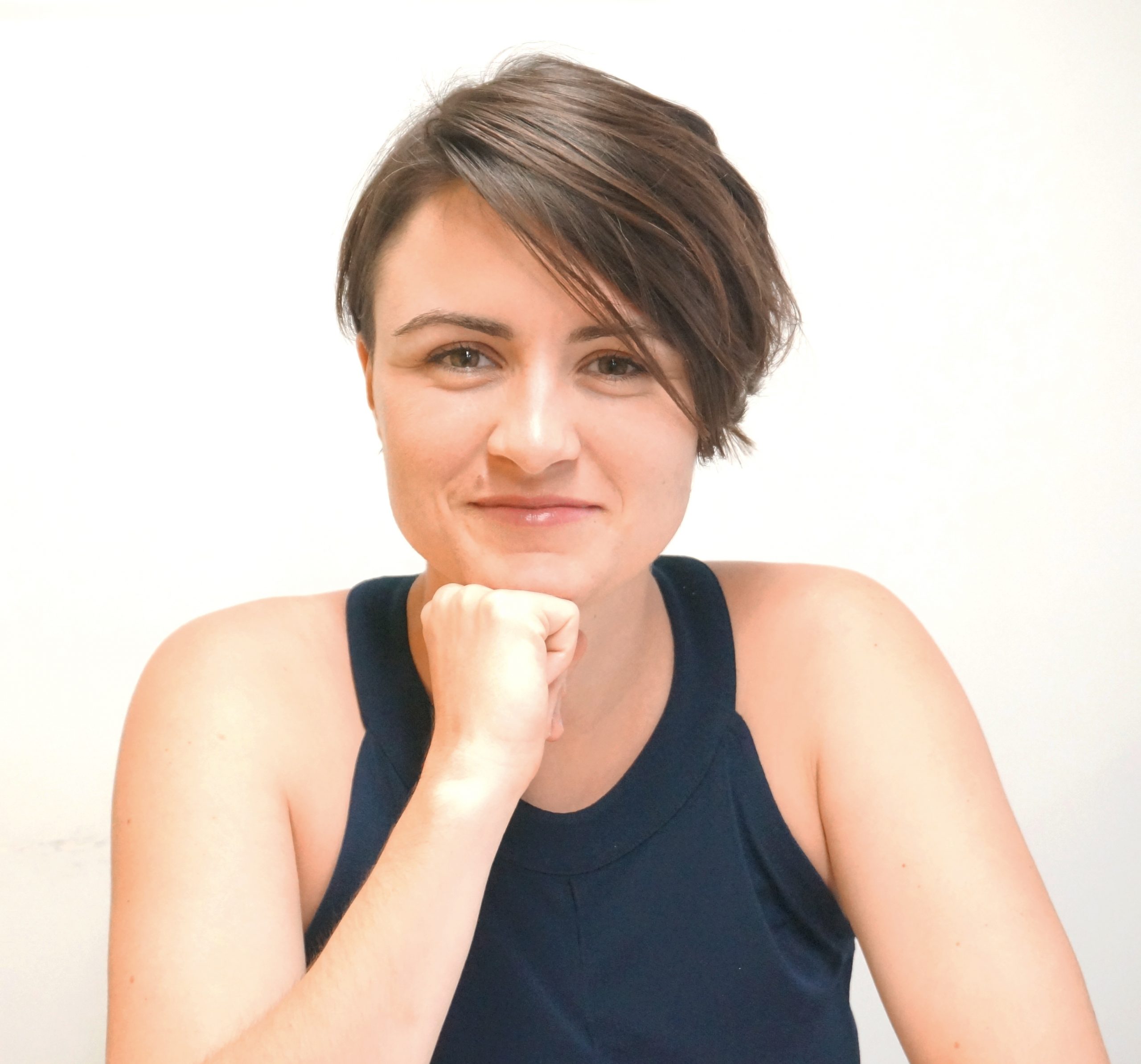 Veronica Schleihauf
Profile
Veronica Schleihauf is Eureka's in-house Teacher Trainer. She is responsible not only for the training and development of Eureka teachers, but also the provision of emotional and social support to teachers. A graduate of McGill University (Canada), Veronica holds a Bachelor in Cultural Anthropology and World Religions and has training in Drama, teaching methodology and teacher training.
Since 2016, Veronica has worked extensively with kindergartens, primary schools and secondary schools of Hong Kong, earning her commendation for her excellence in teaching and her dedication to the children she interacts with. As trainer, Veronica aims to share this enthusiasm with other teachers and enhance their skill set for teaching in Hong Kong schools.
Stacey Graham
Profile
Stacey holds a BA in Sociology and Criminal Justice along with a TEFL and a SAFEA TEFL certificate. She has experience teaching in many Asian countries and school systems. Since 2017, Stacey has worked in Hong Kong's kindergarten system, while teaching students of all levels through summer courses. She is passionate about sharing her knowledge and skills with students and teachers alike. As Eureka's Teacher Trainer, Stacey hopes to help all teachers become effective and passionate educators, with skills to effect positive change in Hong Kong schools.